CONCORD, N.C. – There is nothing quite like running in NASCAR's longest race for the first time.
And for Monster Energy NASCAR Cup Series rookies, the experience comes only once.
So it will be in Sunday's Coca-Cola 600 at Charlotte Motor Speedway (5:30 p.m. ET on FOX) for Erik Jones, Daniel Suárez and Ty Dillon.
But they all figure this won't be the test of man and machine that it used to be – in part because the equipment they're racing in is so much more durable than it used to be, and also because for the first time the 600-mile event will be broken up into four stages.
"It's obviously a long race, but over the last few years you've kind of seen the equipment has been where we don't really see many failures anymore," Jones told FOX Sports. "You just don't see anything like that. I think along with that the cars have become less physically demanding to drive for these 600 miles.
"So overall, I think it's a little bit less of a challenge than what it was. Obviously it's still a very long race, and it still takes a lot more patience and forethought to put yourself in the right position. But I haven't heard any horror stories about it, so that's good."
Jones said the only out-of-the-ordinary memory he has of the 600 is watching it on television in 2015 when something unusual caught his eye.
"I do remember one time watching it and seeing Carl Edwards spill a peanut butter-and-jelly sandwich all over himself (during the race)," said Jones, driver of the No. 77 Furniture Row Racing Toyota. "I think maybe he won that day, too, so maybe I need to throw a sandwich in the car."
Edwards did indeed win that day in 2015. But don't expect Suárez, his successor in the No. 19 Joe Gibbs Racing Toyota, to copy the PBJ strategy.
"I don't like peanut butter," said Suárez, laughing.
Like all drivers these days, however, Suárez does know the value of making sure he eats well and is plenty hydrated for Sunday's 600, including during the race itself.
"I do the same thing before every single race," Suárez said. "I try to eat well and try to stay hydrated. That's pretty much it. There's only so much you can do, and that's pretty much it. You have to make sure you have fluids even in the race car."
Yes, even a Cup rookie knows that.
Throw in the fact that the race now will be broken up into the four equal 100-lap segments, and NASCAR's longest race does not seem to be as intimidating to these three rookies as it might have been in an earlier racing era.
The other challenge, of course, is that the race starts in the daylight and ends at night, so they must be prepared to give constant feedback throughout the race to their crew chiefs, who will need to make constant adjustments.
"You just kind of have to know what to expect and it definitely makes it tough being a rookie in the Monster Energy Series, not racing here before at the highest level," said Dillon, who drives the No. 13 Chevrolet for Germain Racing. "But I've ran a lot of XFINITY races here and felt like I was starting to get a grip on the difference of the sun being on Turns 3 and 4 and not being there. It turns into two totally different corners depending on sunlight and whatnot. Running a race that runs through both versions of that race track is something that you've got to be prepared to adapt to and I'm looking forward to the challenge."
Ryan Blaney, who won Saturday's much shorter XFINITY Series race at the 1.5-mile track, will be running his third Coca-Cola 600 Sunday. He warned the current rookies that there likely will be a moment when they look up, thinking the race is close to being over, and they will be startled to realize they are only halfway.
"I think you'll still have that moment," Jones said. "The stage racing will break it up some … but it's still a long race, no matter how you break it down."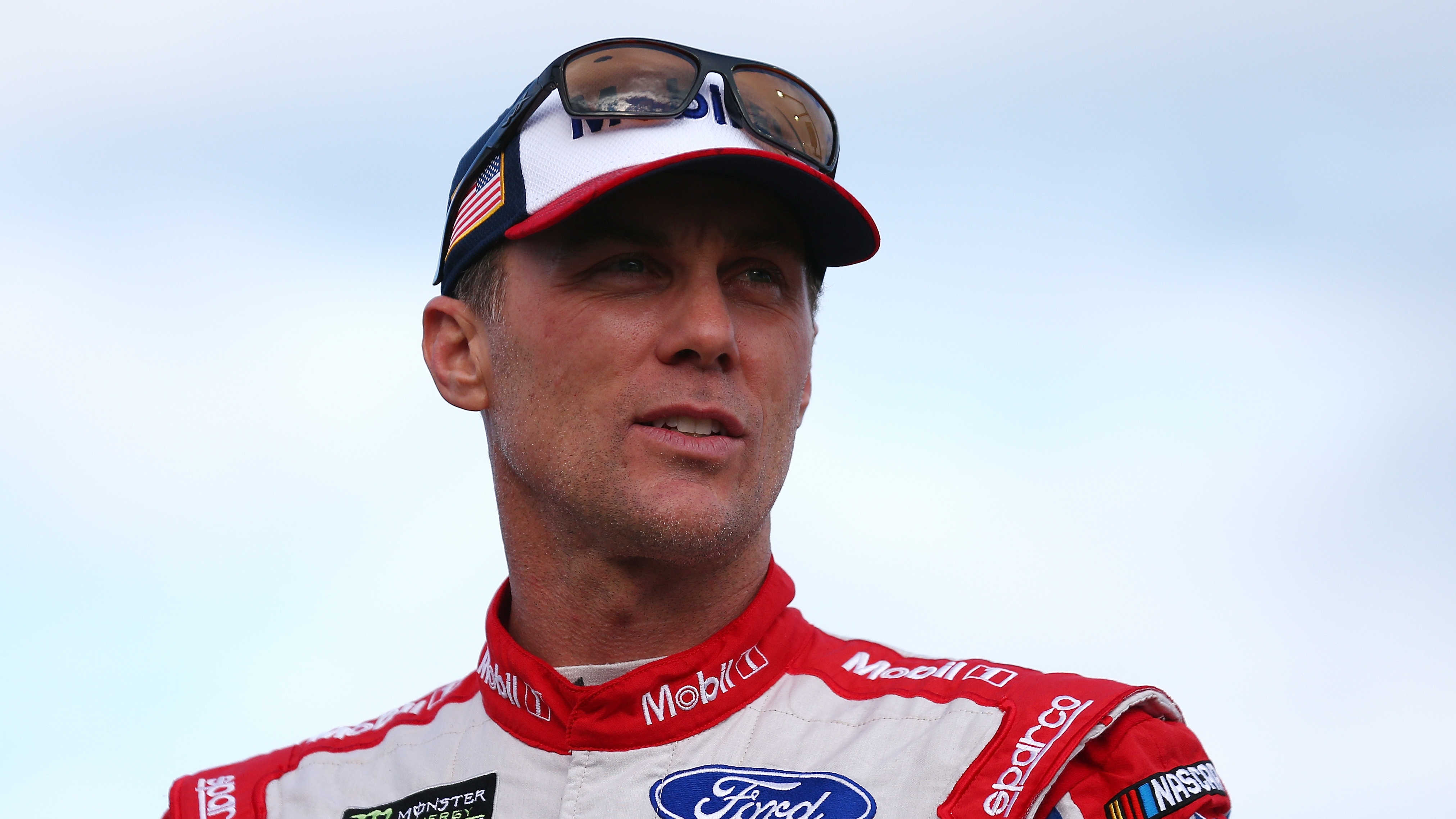 gallery:
Qualifying results, starting lineup for Coca-Cola 600 at Charlotte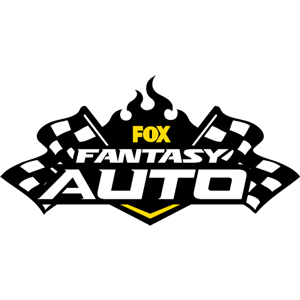 FOX Fantasy Auto
Form a Racing Team, Compete for Prizes
Play Now!