The abrupt closure of Red Horse Racing from the NASCAR Camping World Truck Series has spurred a lot of discussion about what changes need to be made for the benefit of the sport.
Kevin Harvick doesn't shy away from comments, especially with his new "Happy Hour" radio show on SiriusXM NASCAR.
After making comments about the Truck Series schedule going back to its grassroots nature on the latest episode, Harvick fielded questions after winning the pole for the Coca-Cola 600 (Sunday, 5:30 p.m. ET on FOX) at Charlotte Motor Speedway.
"I can't walk anywhere and not have somebody talk to me about the Truck Series schedule," Harvick said. "I think it's something that a lot of people want to say and haven't said, but I think it's definitely time to look at the grassroots side of things and I think the Truck Series is a grassroots division."
Harvick went beyond general comments and gave examples for how to improve the Truck Series schedule.
"If you could just for example take it somewhere like Nashville Speedway and pair it up with the All-American 400 and put the All-American 400 in Nashville back on the map with a Truck Series race with some SAFER barriers, get the city of Nashville involved and that's just one race," Harvick said. "I think it would be very interesting and I feel like that regionally is a big touring race. You go up to Oxford, Maine, but getting the TV to these cars and these local racers and these people and the enthusiasm that it brings to a local market, that's what the Truck Series does.
"When you look at Eldora and you look at the road race in Canada, you look at these one-off events and every one of them are well attended, every one of them are exciting and well attended."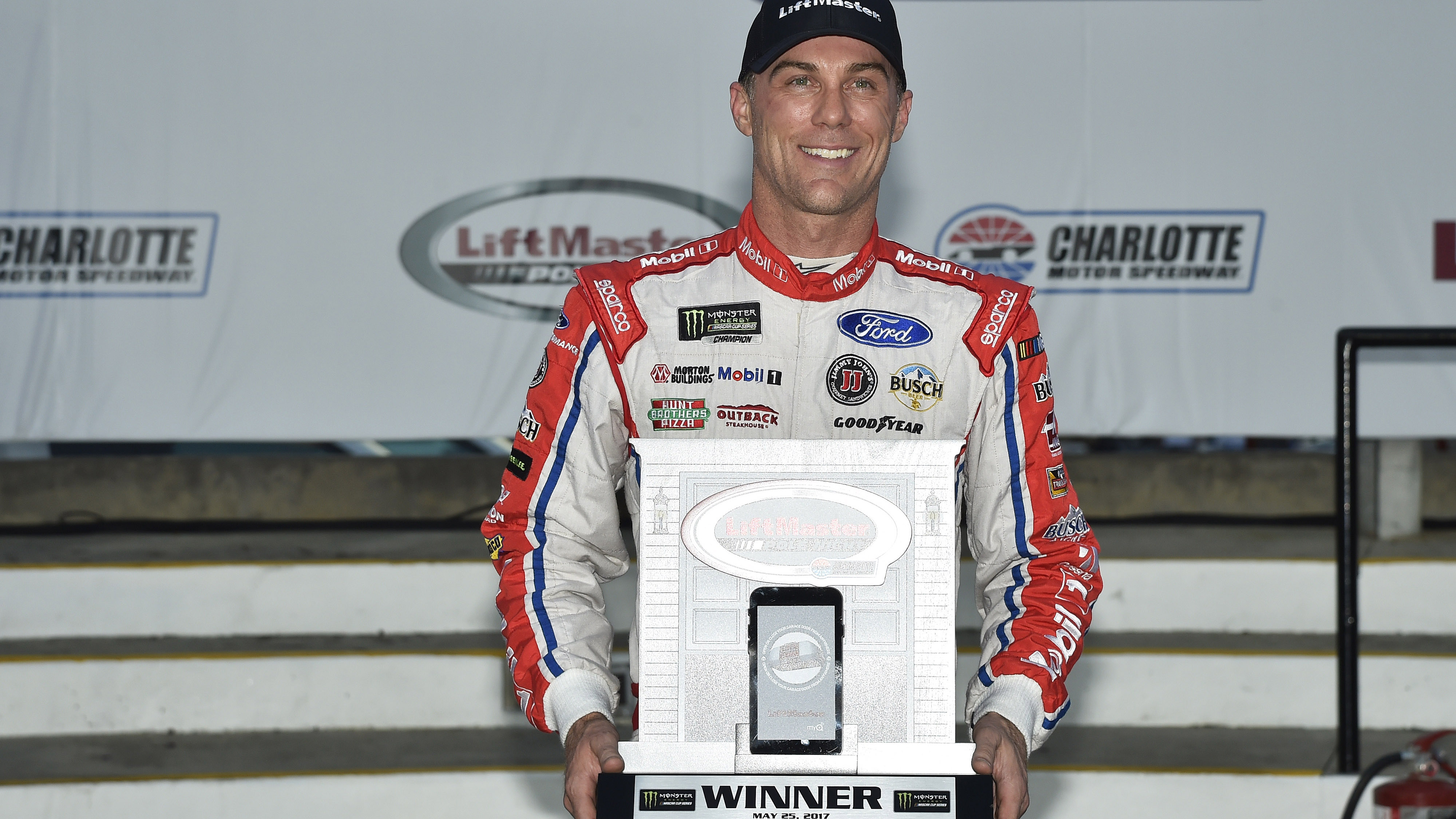 gallery:
NASCAR community reacts to Kevin Harvick's pole performance at Charlotte
Harvick's plan not only takes the Truck Series to more exciting races for fans but he pairs the idea with local series being at the tracks to truly embrace the grassroots nature of NASCAR.
If NASCAR put the lower tiers of racing on television alongside the Truck Series, then the door is open for fans to have more knowledge about drivers who are climbing their way through the ranks.
"It would be interesting to revive the Copper Classic and start the season with the Trucks out there and see the sprint cars show back up and TV is gonna be there to cover it, so now you can film all these races and put these guys on TV," Harvick said. "All of a sudden there's TV there and they can get better sponsorship, so there's a lot of things that you could do and, like you say, it has to be something that everybody buys into that is worried about making money."
The issue with broadcasting these lower series comes down to the television money and how contracts are negotiated.
One of the biggest moves would have to come from tracks that pair Truck Series races with the same weekend as Monster Energy Series events.
"TV money is still how everyone survives," Harvick said. "That's the reason a lot of these race tracks take these Truck races now because the TV money went up, so there's a reason that they want to keep them. But there are ways to make all of this work. Everybody doesn't need to have their hand out, they need to be thinking from the bottom up and how do we make this better."
One of the best examples for the Truck Series performing well at a standalone event is when they head to his Stewart-Haas Racing boss, Tony Stewart's track, Eldora Speedway.
"We need events and I think it's a great way to reinvest from the bottom up in different facilities and you could sit here and name a bunch of them," Harvick said. "What better way to show them you care than by putting soft walls up at the race track somehow and some way to get the cities involved and the race track and work on getting those sanctioning fees down and get them to places where they can knock the fenders off of each other and put on a great show, much like they do at Eldora. I mean, it's got 20-some thousand people there every time we show up and everybody loves watching on a Wednesday night."
None of these proposals directly offer a plan to cut down on team cost for the Truck Series but seem to focus on a bigger picture move to revitalize the health of the sport.
With so much locked in place with the schedule through the next several years, it might be awhile before there's an opportunity to make these changes.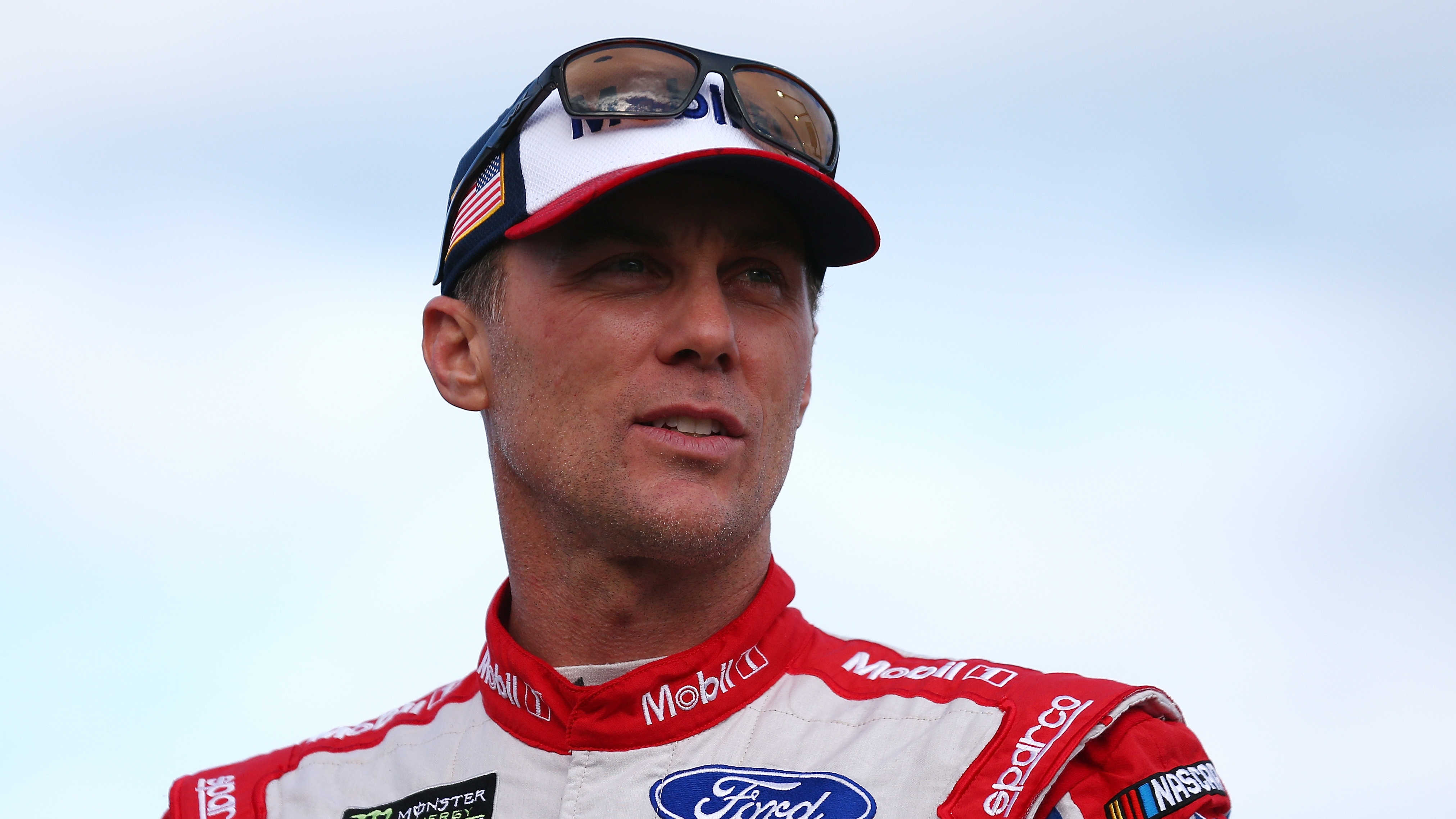 gallery:
Qualifying results, starting lineup for Coca-Cola 600 at Charlotte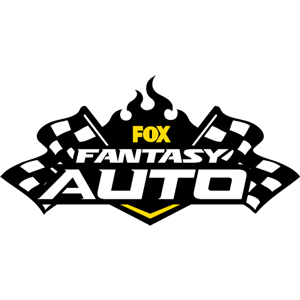 FOX Fantasy Auto
Form a Racing Team, Compete for Prizes
Play Now!