Before Jeff Gordon and Darrell Waltrip were FOX NASCAR analysts, the pair were fierce competitors on the racetrack throughout the '90s.
That included an incredible battle in the 1995 NASCAR All-Star Race at Charlotte Motor Speedway.
Gordon and Waltrip restarted side-by-side on the front row late in the event, fighting hard for the lead through Turn 1.
That's when things got exciting.
Gordon drifted up the track, making contact with Waltrip's No. 17, which allowed Dale Earnhardt in a special silver No. 3 car to make it three-wide down the backstretch. Earnhardt drove it hard into Turns 3 and 4, but to no avail as he got loose and made contact with Waltrip, sending both drivers into the wall.
Gordon and Waltrip took some time to relive that intense race ahead of Saturday night's Monster Energy All-Star Race on FS1.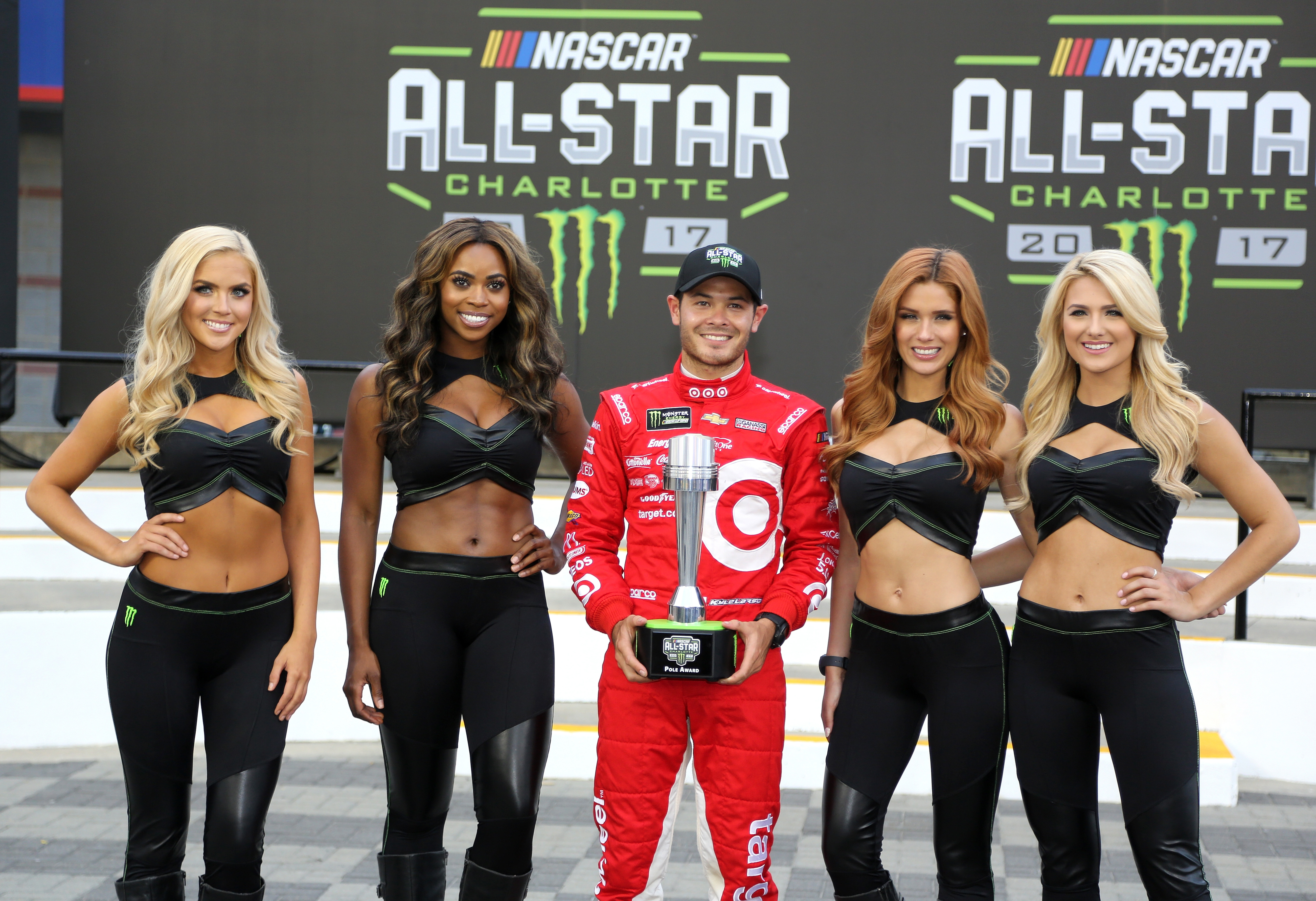 gallery:
5 who can win the NASCAR All-Star Race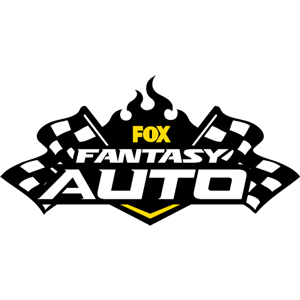 FOX Fantasy Auto
Form a Racing Team, Compete for Prizes
Play Now!