In NASCAR racing, drivers really, really like to beat their rival drivers.
Teams really, really like to beat their rival teams.
But the most intense competition might be at the manufacturer level, where the stakes and potential rewards are sky-high.
Chevrolet, Ford, and Toyota all spend millions of dollars — exact numbers for each being closely guarded secrets — to win NASCAR races and, ultimately sell cars and trucks to NASCAR fans.
And although the old racing adage of "win on Sunday, sell on Monday" might not be as relevant as it once was, NASCAR is still a tremendous marketing tool for the automakers.
If you go to any Monster Energy NASCAR Cup Series race, you will see manufacturer displays showing off everything from subcompacts to big, burly trucks. And all three automakers use tracks as a place to gather data from race fans who visit their respective exhibits.
That data — e-mail addresses, phone numbers and more — is used to send sales and marketing information to the fans trying to entice them to purchase their vehicles. And that strategy works. If it didn't, the automakers wouldn't be in NASCAR.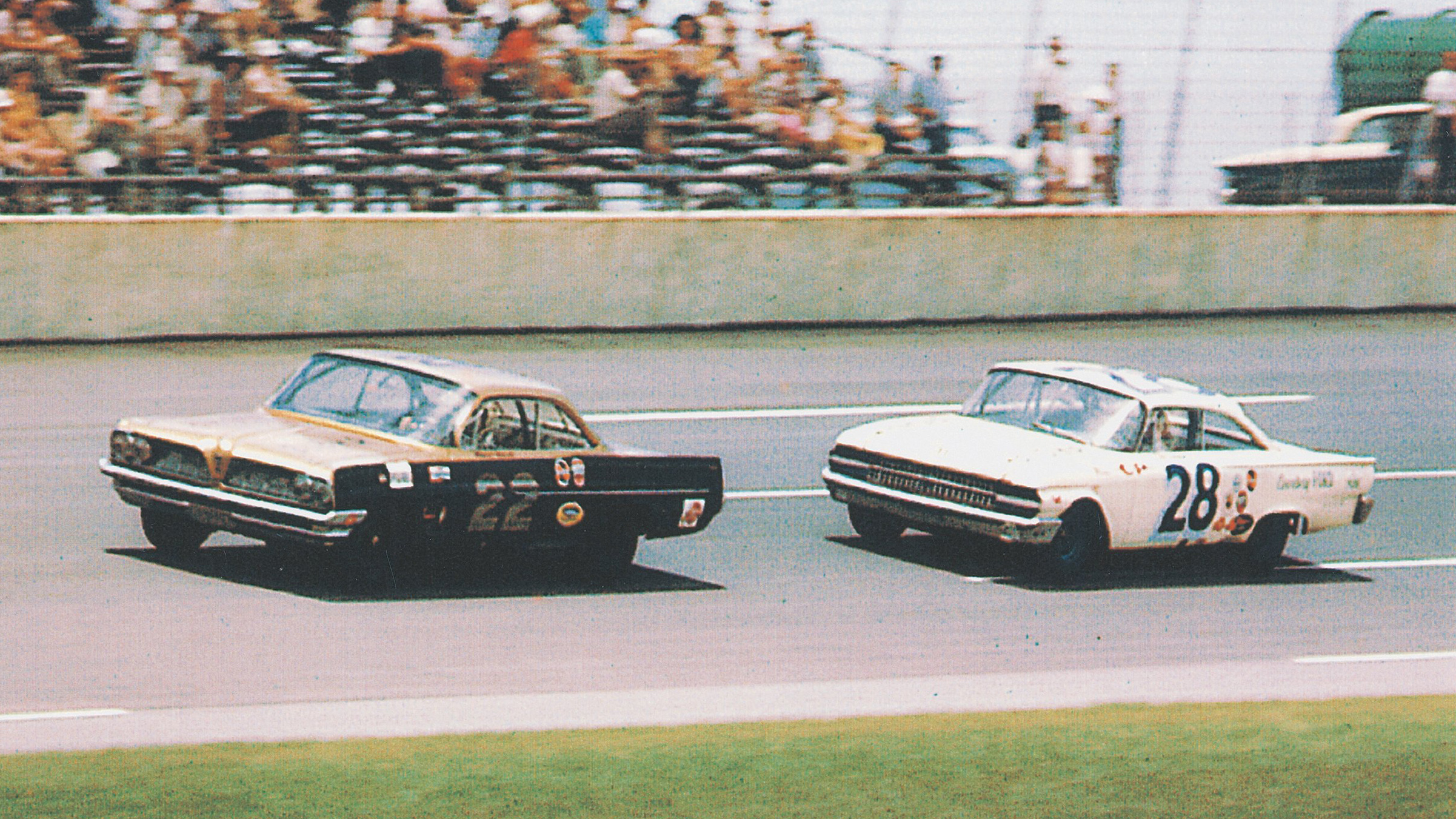 gallery:
16 different automakers who've won at NASCAR's top level
And nothing helps prime the pump like winning.
Ultimately, winning races helps elevate brand images, one of the key reasons all thee automakers want to win at every opportunity and one-up the other two.
With that in mind, the folks at Chevrolet's racing public relations arm shared this interesting piece of data with FOXSports.com.
Kyle Larson's victory in last month's XFINITY Series race at Richmond International Raceway gave Chevrolet its 1,400th NASCAR National Touring Series race victory.
All told, Chevrolets have won 769 Cup Series races, 417 in the XFINITY Series and 214 in the NASCAR Camping World Truck Series. That compares to 1,081 NASCAR Touring Series wins for Ford and 386 more for Toyota.
And if you've ever stuck around after a race, you know the winning team does the "hat dance" — posing in Victory Lane with many different hats from the manufacturer, multiple sponsors and anyone else associated with the team in a meaningful fashion.
So how many different hats were used in the photography of 1,400 different Victory Lane ceremonies?
According to the folks at Chevrolet, the magic number is more than 24,000 Victory Lane hats. Crazy, huh?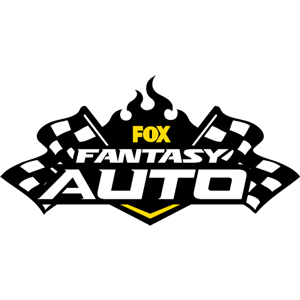 FOX Fantasy Auto
Form a Racing Team, Compete for Prizes
Play Now!