TALLADEGA, Ala. – After NASCAR deemed Joey Logano's victory at Richmond International Raceway "encumbered" after a rear suspension violation, the Team Penske driver has quickly shifted his focus to Talladega Superspeedway.
According to Logano, NASCAR's findings were not enough to give the team a competitive advantage on the track, but the penalty is what it is.
"It wasn't a big deal, but the rule was written in black-and-white and we pushed it a little too far. We'll pay the penalty and move on," Logano said Friday morning at Talladega.
Along with the encumbered win that will not count toward making the playoffs, Logano's crew chief, Todd Gordon, has been suspended for two races and fined $50,000 as the No. 22 Team Penske crew also lost 25 driver and owner points.
Greg Erwin will serve as interim crew chief for this weekend's race at Talladega, as well as next weekend at Kansas Speedway.
"We'll get through this little tough time without our crew chief, but we have a lot of depth at Team Penske," Logano said. "We'll look back at that and we'll have Greg (Erwin) on the box Sunday."
At the end of the day, Logano said he still views his win at Richmond, although encumbered, the same as his other 17 wins in the Monster Energy NASCAR Cup Series.
"I personally do because what happened was very, very small," Logano said Friday at Talladega. "What we got in trouble for was something that really didn't make our car any faster. It wasn't enough to make it much faster. Personally, I still look at it as a win. But obviously from the outside, we've lost all the benefits of the win."
Team Penske has been strong lately at restrictor-plate tracks, as Keselowski is the defending winner of Sunday's GEICO 500 (2 p.m. ET, FOX) and Logano won at the 2.66-mile superspeedway last fall.
Logano says the team will continue to push hard and he's optimistic they will be able to gain those valuable playoff points back with another victory.
"The silver lining in it all is that this team has a great attitude and we're able to race very hard and race aggressively," Logano said. "That's why we're successful and that's why we win races. We're going to continue to do that because we have the right attitude to go out there and push hard."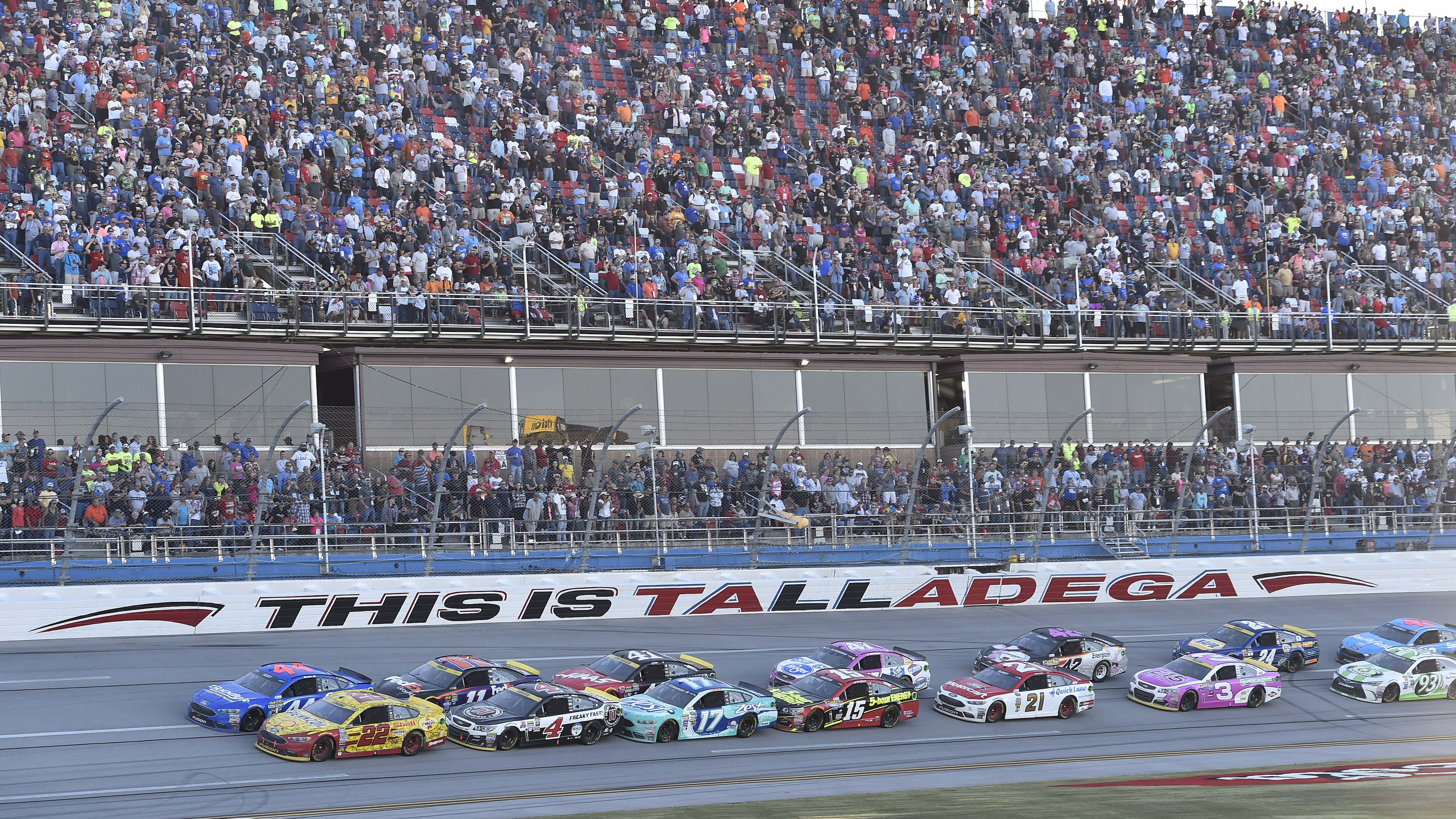 gallery:
FOX, FS1 TV schedule for Talladega race weekend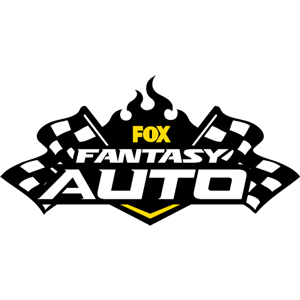 FOX Fantasy Auto
Form a Racing Team, Compete for Prizes
Play Now!