RICHMOND, Va. — Dale Earnhardt Jr. winced. Standing on pit road on a brutally hot day at Richmond International Raceway, Earnhardt had just gotten out of his car after encountering myriad problems in the Toyota Owners 400.
Those problems included a pit-road speeding penalty and getting hit and put into the wall late in the race by his Hendrick Motorsports teammate Jimmie Johnson.
The end result was a disappointing 30th-place finish, another tough result in a season that's had far too many of them already.
"Racing's more frustrating, I think, than it is joy," said Earnhardt. "But the joy's worth hanging around for. But a lot of frustration. All that sort of still mounts up in the races like normal."
Still, there was solace in the frustration.
"I'm glad. I don't want to just go out there and cruise and not give a damn," said Earnhardt. "I want to win a couple of races this year. Whatever happens with the Chase (playoffs) and all that, happens. We're certainly not helping ourselves with these finishes. It'd be awesome to win some races, and to win some races, we got to work hard and learn and work all year to put ourselves in that position."
•••
In the early going at RIR, it looked it was going to be a good day for NASCAR's 14-time Most Popular Driver. Earnhardt started the race in 12th place, but by Lap 50 had already moved into the top 10.
Things quickly took a turn for the worse.
During a caution period on Lap 68, Earnhardt was one of three drivers who got hit with a speeding penalty on pit road, which meant instead of restarting sixth, where he should have lined up, Earnhardt and the No. 88 Hendrick Chevrolet restarted 27th.
At Lap 100, the conclusion of the first stage, Earnhardt had worked his way back somewhat forward, crossing the line in 21st place.
And has happens to so many drivers, though, once Earnhardt got back in the middle of the field, he got stuck there. Earnhardt was 22nd at Lap 150, and at the halfway mark of the race when Stage 2 ended, the Hendrick driver had only clawed his way back to 20th-place.
Things got worse from there. Earnhardt called his crew and said his car was terrible, and he quickly fell back to 24th, the penultimate car on the lead lap.
A caution on Lap 250 gave crew chief Greg Ives and company a chance to improve the 88's handling woes and Earnhardt rejoined the race in 20th place.
This time, the No. 88 started going forward a little, with Earnhardt picking up a couple of spots after the restart to move up to 18th on Lap 270 and 17th by Lap 300.
Earnhardt then got up to third by Lap 320, but only because almost everyone in front of him had pitted for tires and he, leader Ryan Newman and second-place Jimmie Johnson hadn't stopped.
Johnson finally pitted on Lap 335, and Brad Keselowski passed Earnhardt for second on Lap 341.
Then, disaster.
On Lap 343, Earnhardt, who was on old tires and running the top groove of the track got hit by teammate Johnson, which put Earnhardt into the wall at the exit of Turn 2, pancaking the side of the No. 88.
"He (Johnson) said he didn't see us," said Earnhardt. "We were out there running around the top and weren't ready to pit yet, and he said that he didn't get any notice that there was a car on the outside. … Jimmie didn't know I was there. Came off the corner and didn't know I was there. It was an explosion. But the car held up pretty well."
After lengthy repairs, Earnhardt rejoined the race in 26th place, one lap down, when the race restarted on Lap 350.
Once the race restarted, Earnhardt blew a tire and spun in Turn 3, finishing 30th.
"Our luck this year is just awful," said Earnhardt. "I don't know what else we need to do. We were just out there taking care of ourselves and running along and something always seems to bite us."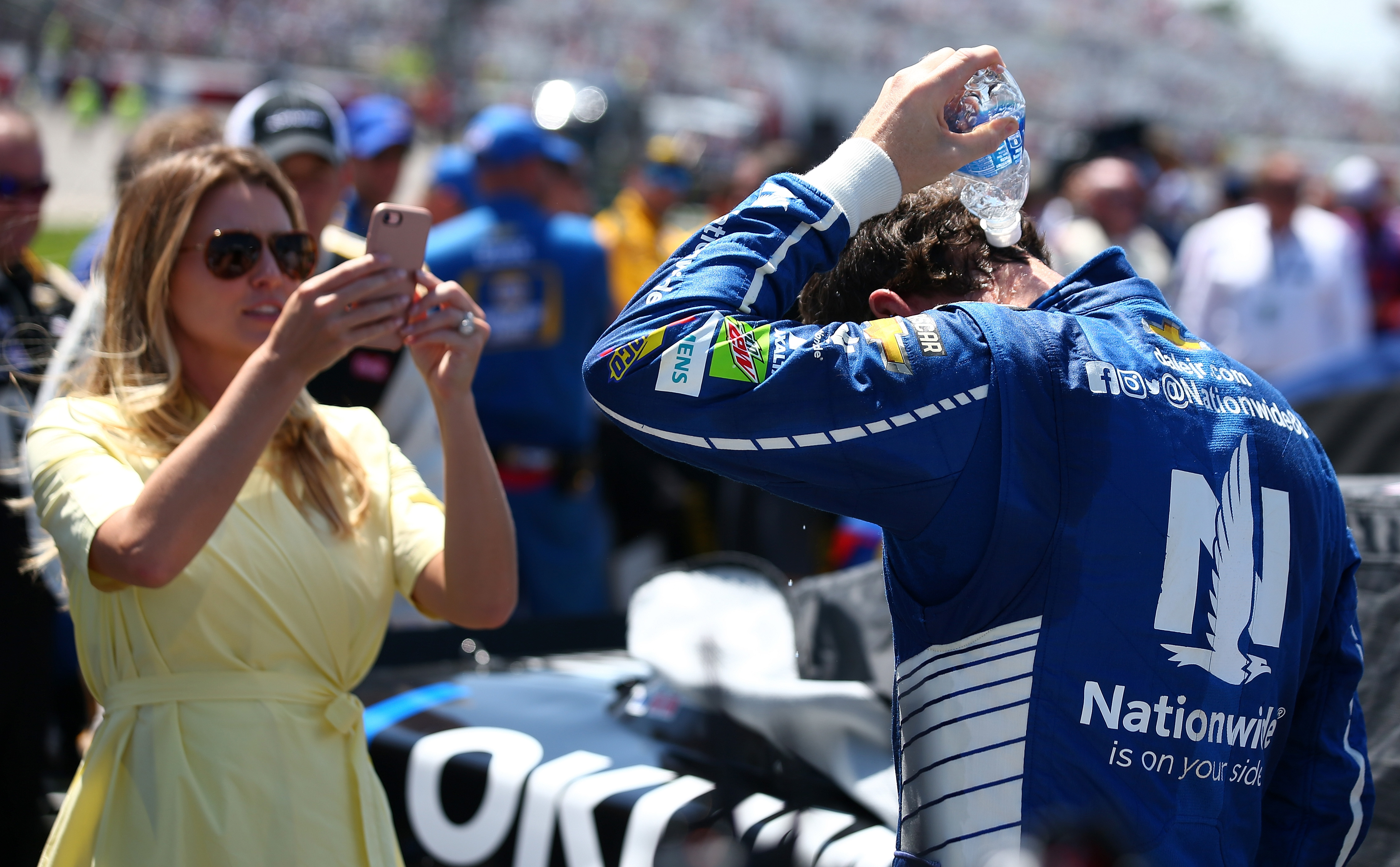 gallery:
Best photos from the Toyota Owners 400 at Richmond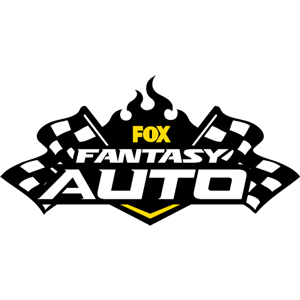 FOX Fantasy Auto
Form a Racing Team, Compete for Prizes
Play Now!