Many have heaped praise on Kyle Larson after his exceptional start to the 2017 season with four runner-up finishes, one win, and the points lead through eight races.
Kevin Harvick even called Larson the "best driver to come into NASCAR since Jeff Gordon" in an interview after Larson won at Auto Club.
But on Friday morning in a pre-practice media session at Richmond, Larson called himself the "last true racer" in NASCAR.
Before you get irate about his claim, listen to his reasoning.
"There are other drivers at the Cup level that go on their off-weekends and run other types of racing and stuff," Larson said. "They don't race nearly as much as I do outside of NASCAR. And I would race a lot more if I was allowed to. That's why I feel like I'm the last true racer. I would love to race any type of vehicle, whether it's in a circle or a straight line or a road course, I don't care. I just feel like I think like Andretti and Foyt and Tony Stewart, like I feel like I'm in the same category as them.
"They would race anything every day of the week. Like I said, there's a couple that will race here and there, but I would race every day of the week if I could. So, that's why I feel like I'm the last true racer left."
With such passion for racing and the success he's had this year, there's a perfect opportunity for Larson to become one of the faces of the sport going forward.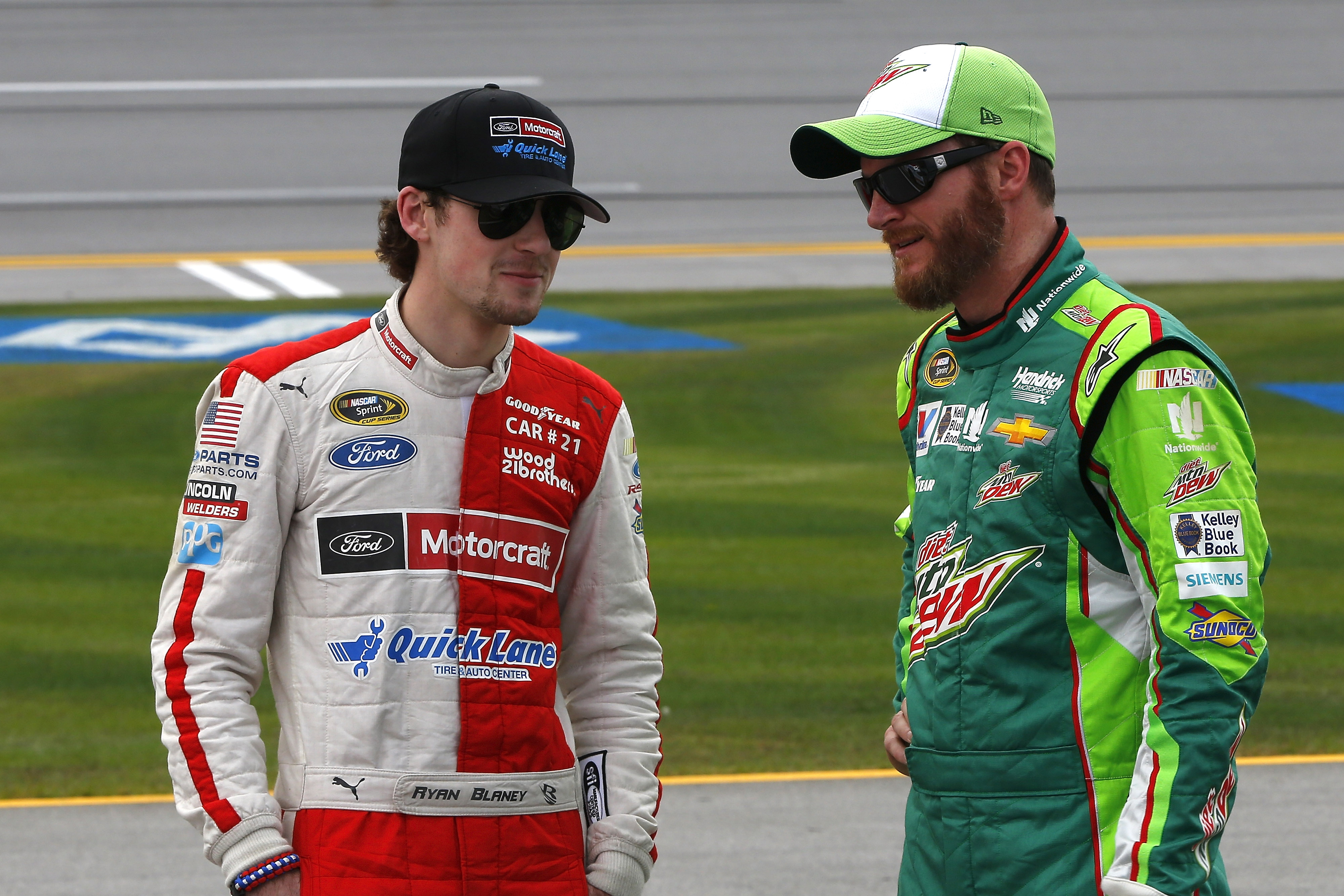 gallery:
8 drivers JR Nation should root for once Dale Earnhardt Jr. retires
Especially with the announcement that Dale Earnhardt Jr. will retire at the end of the 2017 season, joining Jeff Gordon, Carl Edwards, and Stewart as some of NASCAR's most iconic drivers to retire in recent years.
"Although it's sad that we have all our veterans and heroes retiring," Larson said. "I think NASCAR is in a great position with all the young talent that they have in the Cup series currently, and really in every feeder series below them, there's a lot of young guys with great equipment and good backing. So, I think the competition will be good. And, there's a lot of personalities, too, with people getting themselves out there on social media and stuff like that; showing their personalities.
"So, I feel like we're in a good spot to have some new stars step-up. I know a lot of people have been pointing at myself and Chase (Elliott) and (Ryan) Blaney, just to name three. That's pretty cool to be in that category and hopefully we all have a lot of Junior's fans kind of dispersed to cheer for us and don't just leave the sport totally."
With the replacement for Dale Jr. in the No. 88 Hendrick Motorsports not yet announced, plenty of rumors abound, even some including Larson.
"Yeah, I've been reading that a lot. It's funny to look at that and fans think they know everybody's contract situation so I think it's pretty funny," Larson said.
Right now, he's focused on continuing his strong start to 2017 with Chip Ganassi Racing and hopes to build something bigger at the organization.
"As far as turning into a powerhouse, it depends a lot on hard work and all that. So, that's all wishful thinking that hopefully it will turn into kind of like what Jeff Gordon and Hendrick Motorsports was when he first started.
"I'm very thankful that Chip signed me a few years ago without any funding, because I had no funding, and moved me up the ladder quick. It all kind of worked out perfect with me and my situation. So, I'm very loyal to Chip. I love racing for him. It's been especially fun this year because we do have fast race cars. So, yeah, I would love to be with Chip the rest of my career. We've just got to continue to keep working hard and keep building fast race cars."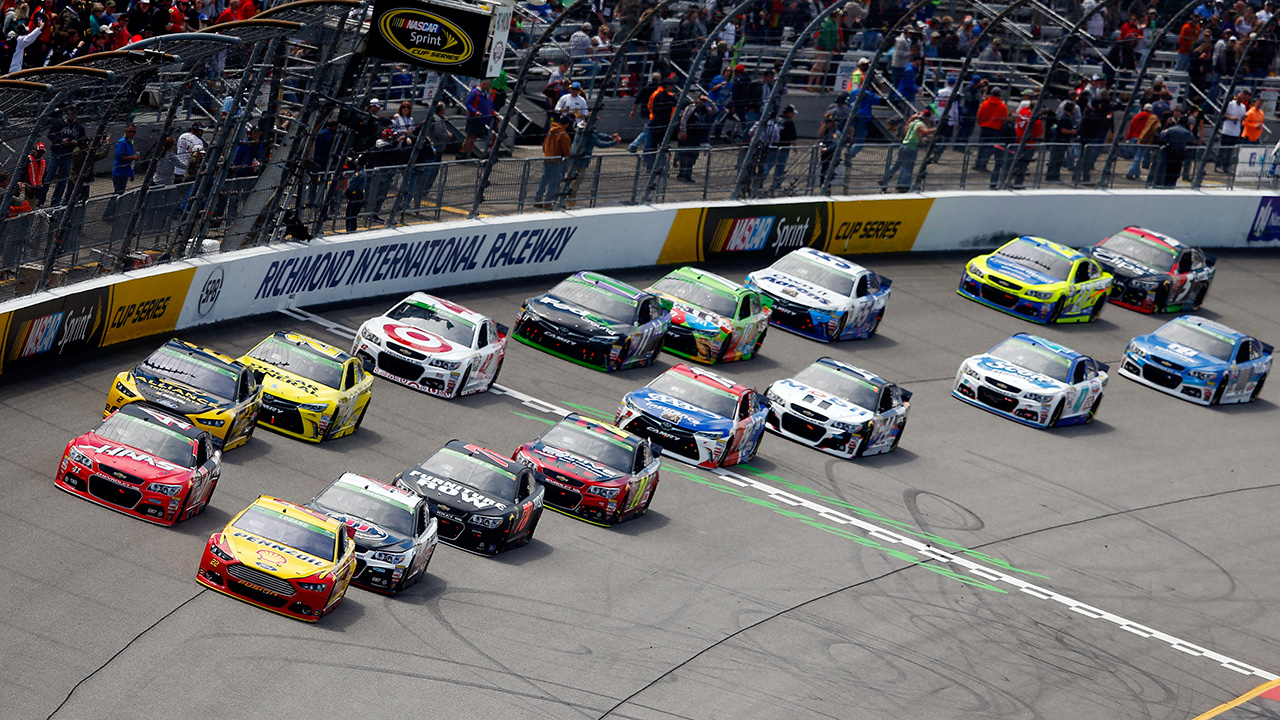 gallery:
5 things you need to know at Richmond International Raceway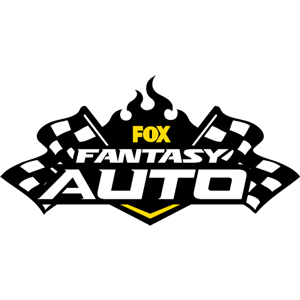 FOX Fantasy Auto
Form a Racing Team, Compete for Prizes
Play Now!