In the first seven races of the year, we've had six different winners, with one multiple winner in Brad Keselowski.
And after watching last weekend's race at Texas, it dawned on me: These teams and these drivers, we always talk about how they're good. In my estimation, good's not good enough any more.
Because there are too many good teams that are just good. And they put on a whale of a show.
To win, you've got to be the exception to the rule that day. You've got to be that great team. And I think that's what struck me watching Jimmie Johnson at Texas, where he won his seventh race after a slow start to the season.
Johnson and his crew chief Chad Knaus have been very honest and open about the fact that this was not the way they wanted to start their season. It makes everybody kind of scratch their head when the best finish they had in the first six races of the year was ninth at Phoenix.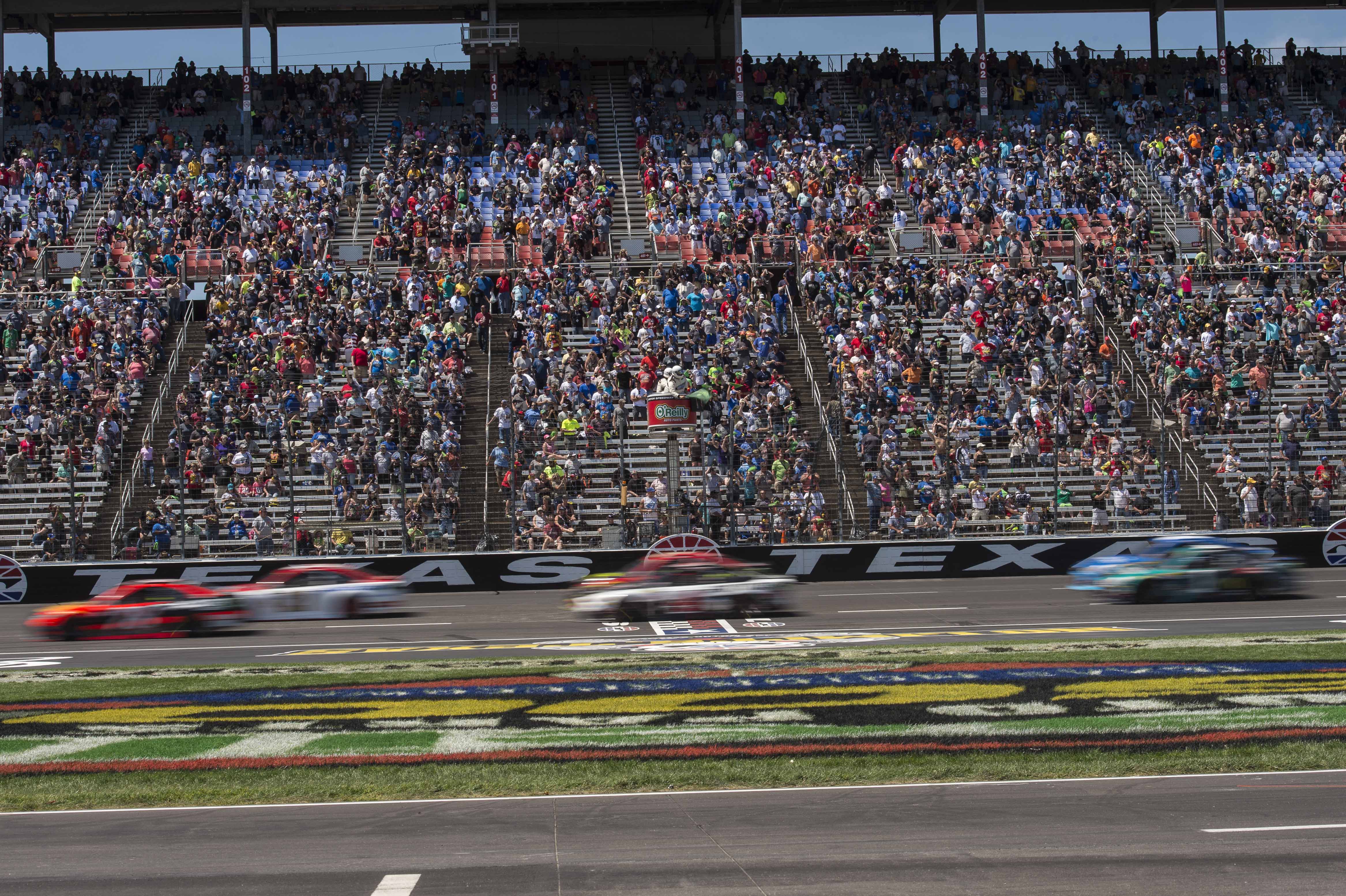 gallery:
NASCAR drivers gear up for much needed off weekend
But for whatever reason, on Sunday morning in Race Day, I felt like, "Don't worry, everything's going to be OK."
Because these guys, they're not good, they're great.
Great teams figure it out, and they put it back on track. They right their world quickly when they happen to struggle.
We went through this a year ago with the No. 48 team, when people were saying, "They're not good enough, they're not good enough."
Well, when they got good enough, they went past good enough. They went into the 10-playoff races last year and pulled off an almost Tony Stewart-like run. They went to great. They performed the way great teams do to make great moments in history, with Jimmie going on to win his seventh championship.
So what I'm trying to tell you is, good is not good enough. Nowadays and this year, you've got to be great.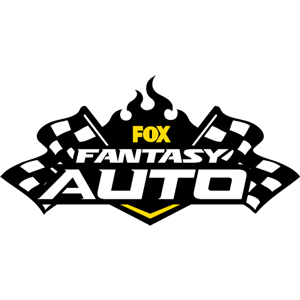 FOX Fantasy Auto
Form a Racing Team, Compete for Prizes
Play Now!