While neither Joey Logano nor Brad Keselowski managed to win Sunday's O'Reilly 500 at Texas Motor Speedway, the race turned out to be another strong effort for Team Penske.
Jimmie Johnson passed Logano with 16 laps left to win for the seventh time at Texas. And near the end, Kyle Larson got by the Penske driver for second place, which was disappointing for Logano, who held on for third place.
Keselowski, meanwhile, wound up sixth.
But check out these numbers: In seven races so far this year, Keselowski is the only two-time winner on the Monster Energy NASCAR Cup Series circuit, and he has five top fives and six finishes of sixth or better.
Logano is still looking for his first victory of the season, although he has been solid all year, to0. Like his teammate Keselowski, Logano has finished sixth or better in six of seven races this year.
And that means Penske is the only team in NASCAR with two drivers in the top five in points. Keselowski is fourth, one position ahead of Logano.
Despite that, though, Logano was unhappy that his Ford wasn't as fast as it's been at most races. He got up front because of pit strategy, not raw speed.
"We just have to get faster," said Logano. "We weren't fast and that is why we didn't win. We had a good execution race, something we haven't had really all year. We executed and finished third with a car that wasn't as fast as we have had all year."
Logano said he couldn't fend off Johnson in the race's final stages.
"I tried to hold of the 48, he was just faster," said Logano. "There is nothing to say besides that. I was in the clean and had the clean air and he was still faster behind me.
"Once he passed me, my car kind of came to me a little bit and I was able to run him back down a little bit," said Logano. "If he had made a mistake I was going to be there. He was loose, I could tell, then all of a sudden he wasn't loose anymore. He must have lowered his track bar or something and he drove away again."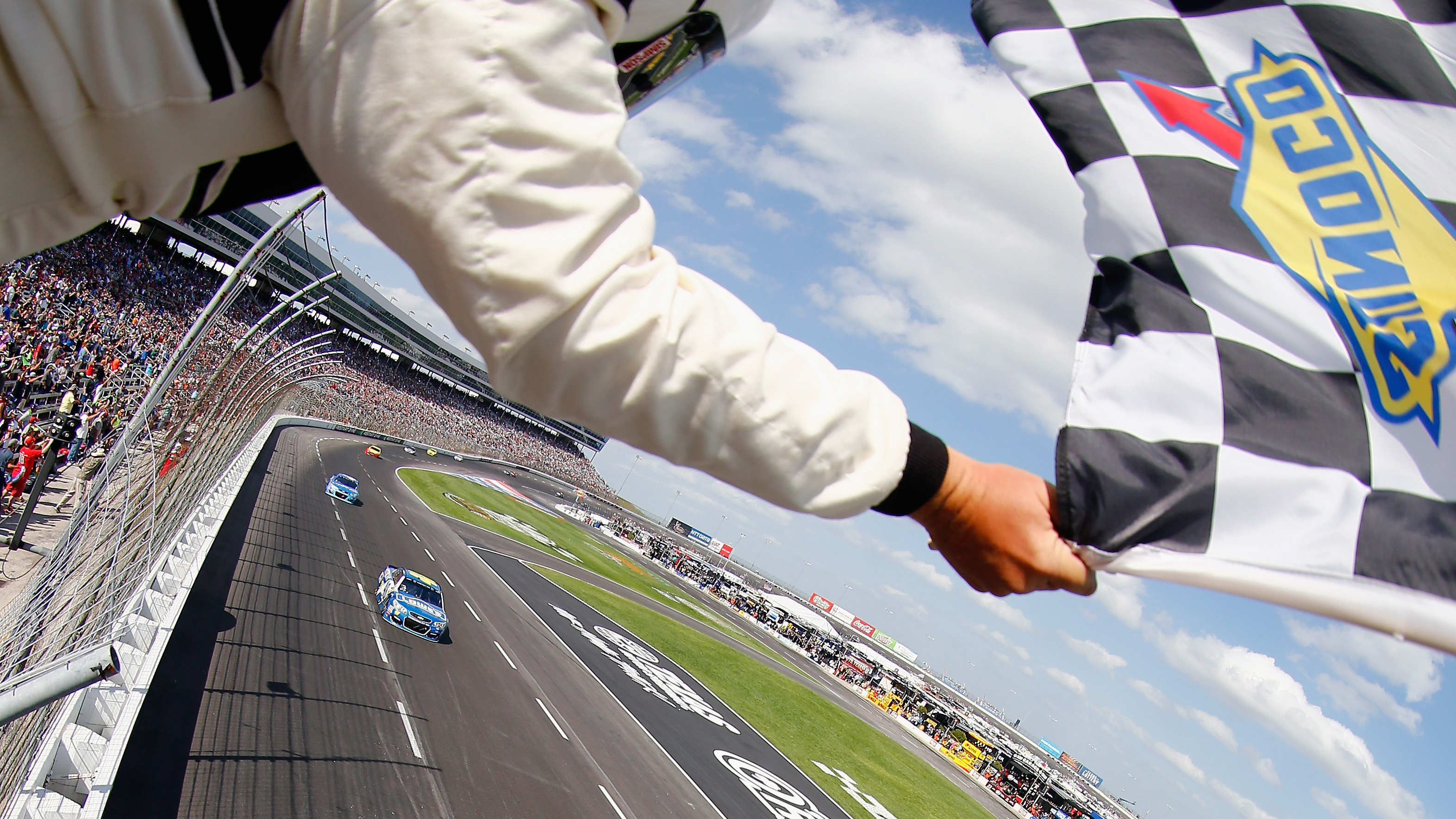 gallery:
Final running order in O'Reilly Auto Parts 500 at Texas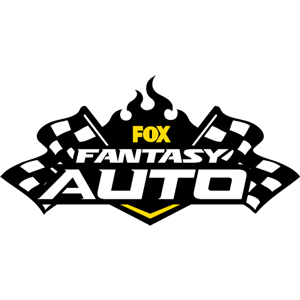 FOX Fantasy Auto
Form a Racing Team, Compete for Prizes
Play Now!