Stop me if you've heard this one before: There was a Monster Energy NASCAR Cup Series race on Sunday and in it, Kyle Larson finished second.
Specifically, Larson finished second to seven-time NASCAR champion Jimmie Johnson in the O'Reilly Auto Parts 500 at Texas Motor Speedway, a track where Johnson won for the seventh time in his career.
You may remember that Larson closed out the 2016 Cup season with a runner-up finish at Homestead-Miami Speedway.
And earlier this year, Larson finished second at Atlanta Motor Speedway.
And second a week after that at Las Vegas Motor Speedway.
And second the following week at Phoenix Raceway.
Let's not forget, too, that the week after Phoenix, Larson won at Auto Club Speedway.
That means in the last eight races dating back to the final race 0f 2016, Larson has one victory and five runner-up finishes — truly remarkable numbers.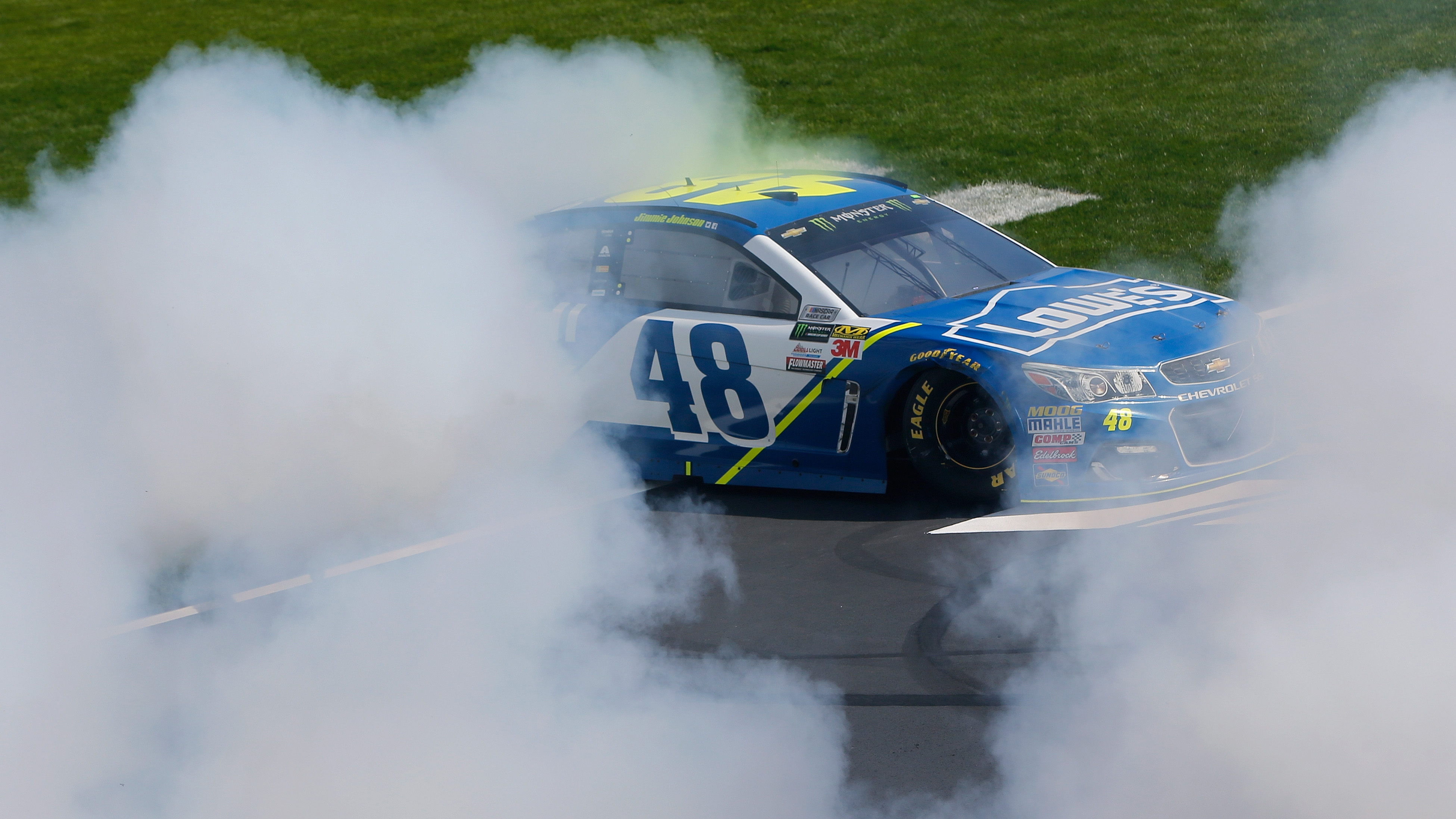 gallery:
5 takeaways from deep in the heart of Texas
What made his second-place run at Texas on Sunday amazing was that Larson came from the back of the field twice and darn near ran-down Johnson at the end to win.
Because Larson's Chip Ganassi Racing Chevrolet didn't make it through tech inspection in time to qualify on Friday, Larson had to start way back in 32nd-place in the 40-car field.
Then, after moving smartly through the field on the opening laps, Larson was caught driving through more than three pit boxes during a competition caution on Lap 32. As a result, he was sent to the tail end of the longest line.
And yet despite it all, Larson was able to end up with his fifth top-two finish of the season.
"All-in-all a good day," said Larson, the Cup points leader after seven races.
Larson said he wasn't sure whether the pit-road penalty cost him the victory.
"You never know," he said. "I felt like maybe if I didn't have that pit-road penalty early in the race I could have gotten to the lead that run with how good we were and maybe controlled the race from there. Just a little mistake on my part and we've got to clean that up a little bit and maybe we will win some more of these."
Maybe?
Nothing is ever certain in racing, but the way Larson and his team is performing this season, it would be a shock if they don't win several more races.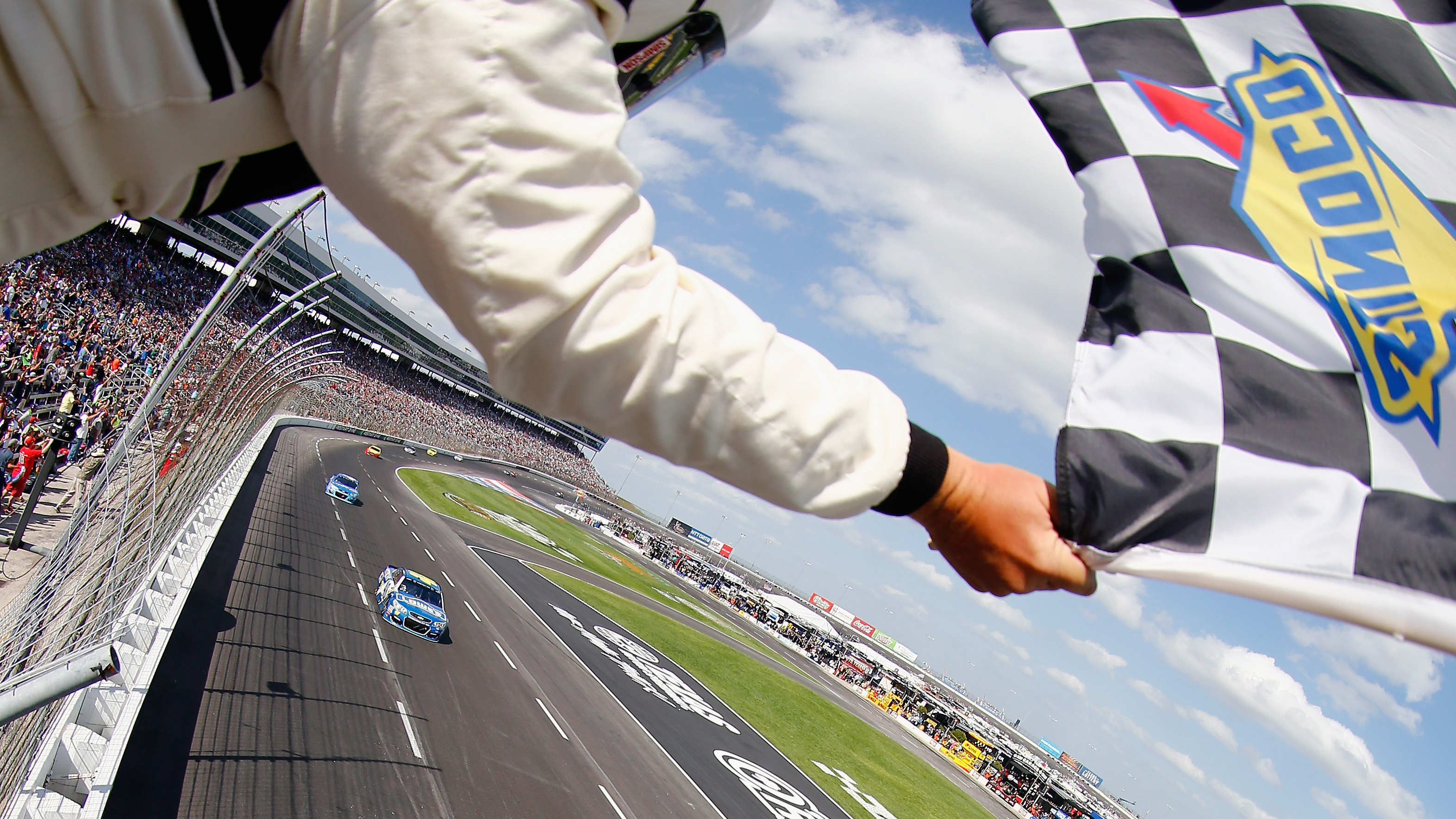 gallery:
Final running order in O'Reilly Auto Parts 500 at Texas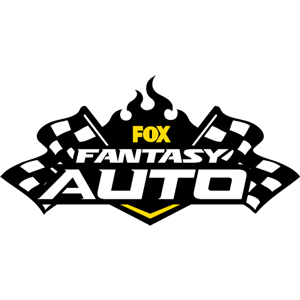 FOX Fantasy Auto
Form a Racing Team, Compete for Prizes
Play Now!