FORT WORTH, Texas – When it comes to Texas Motor Speedway, Monster Energy NASCAR Cup Series drivers Jimmie Johnson and Kevin Harvick often have found themselves at opposite ends of a wide spectrum.
Johnson owns six wins at the 1.5-mile track – more than any other driver past or present.
Harvick has never won at TMS. It's one of only four current NASCAR Cup Series tracks where he has yet to win, with the others being Kentucky, Pocono, and Sonoma.
So the events of the race weekend leading up to Sunday's O'Reilly Auto Parts 500 involving these two giants of NASCAR's top series have only added to the intrigue of an event already packed with mystery.
Harvick won the pole for the race during Friday qualifying in his No. 4 Stewart-Haas Racing Ford. It's his first pole in 29 attempts at TMS and it came on a hair-raising, windy, wild day in which a number of Cup drivers encountered difficulty on the newly repaved, reconfigured track.
"This is one of three or four tracks that I haven't won at on the whole circuit," Harvick said. "Yet it's been a race track that has been really good for me. I think I've won six or seven XFINITY Series races and Truck races here, so that side of it has been good.
"We have run well (at Texas) since I have been at Stewart-Haas (which Harvick joined in 2014 after leaving Richard Childress Racing). It wasn't our strength at RCR, but I think since we have been here we have qualified well and raced well."
The numbers bear that out. Although he has never won at TMS, Harvick has piled up six top-five and 16 top-10 finishes and led a total of 116 laps.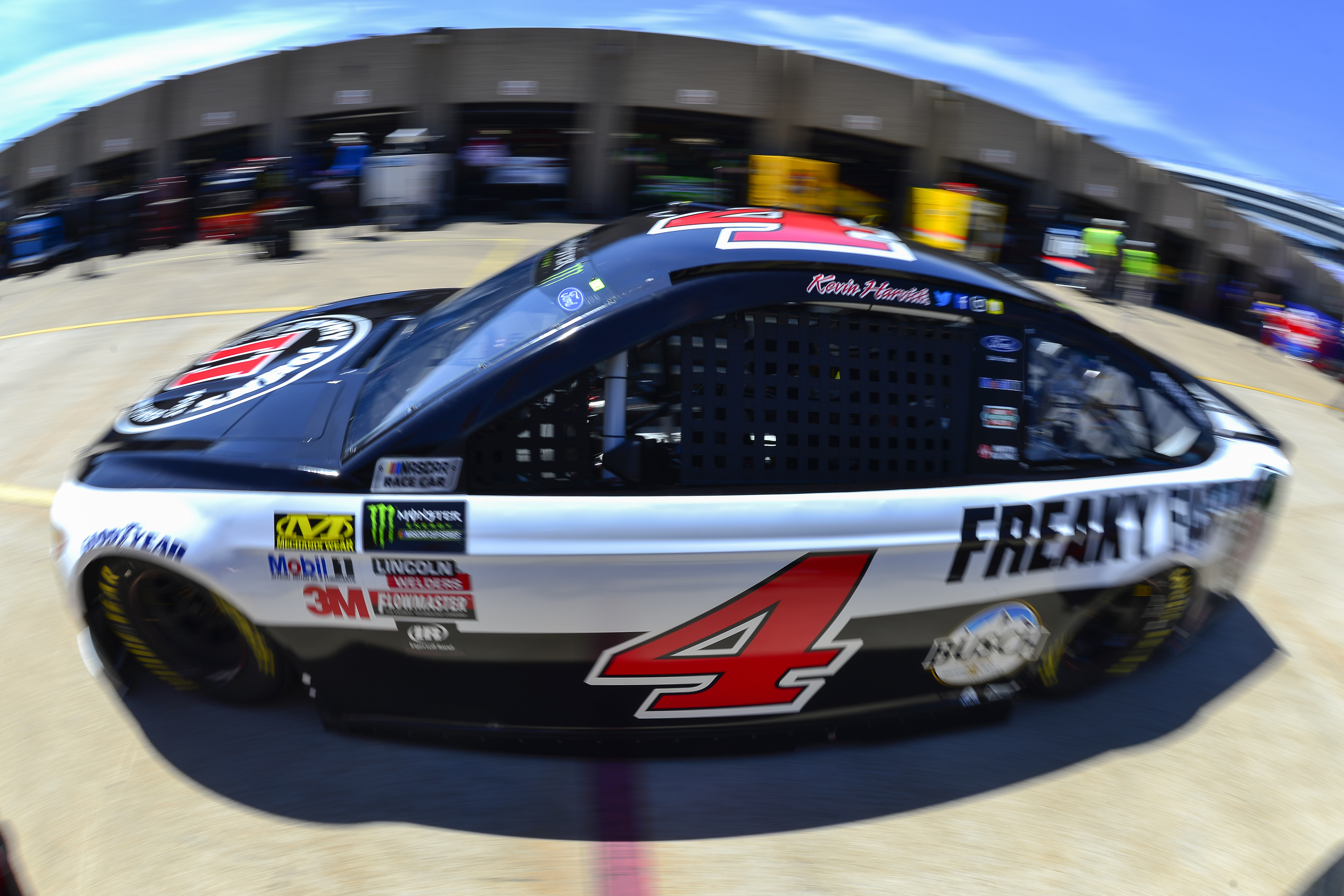 gallery:
Starting lineup for O'Reilly Auto Parts 500 at Texas Motor Speedway
As impressive as those statistics may be, they pale in comparison to the monster numbers Johnson has been able to put up at Texas.
In 27 career starts, Johnson owns not only the record six wins but 14 top-five and 20 top-10 finishes overall. He has won four of the last seven and five of the last nine races held at TMS.
But Johnson was one of the drivers who ran into trouble Friday on the track's new asphalt, when he lost control of his No. 48 Hendrick Motorsports Chevrolet and went for a long slide on his second qualifying lap.
Even though Johnson already had posted what turned out to be the ninth-fastest lap in Round 1 of qualifying, the spin flat-spotted his tires and prevented him from attempting any more qualifying laps. That left him with the 24th starting position for Sunday's race.
Earlier, Johnson had been asked if he had a seventh Texas victory in him.
"I have it in me, but I think it's a clean sheet of paper," Johnson said. "You can't pick a favorite right now. Any time there is a reconfiguration, a new asphalt, it's a total game-changer. All of past history is now out the window and it's like we are coming here for the first time."
Perhaps so, but guess who then posted the fastest lap time in Saturday's final practice for Sunday's race? Why, Johnson, of course. He turned a top lap at 194.812 miles per hour.
All of which leaves it wide open for both Johnson and Harvick on Sunday.
Harvick laughed when he was asked to assess his chances of going to Victory Lane after winning the pole, recalling a brief conversation he had with TMS track president Eddie Gossage last Thursday night.
"I told Eddie he finally got rid of that crappy asphalt — so maybe I have a chance now," Harvick said.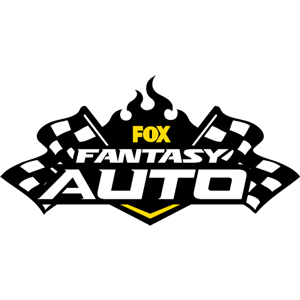 FOX Fantasy Auto
Form a Racing Team, Compete for Prizes
Play Now!