It's not too early for drivers and teams to start paying close attention to where they stand in the points, according to data analyzed by FOXSports.com.
From 2014-16, the three seasons in which there have been 16-team playoff fields, 72 percent of the drivers who were in the top 16 in points after the first six races of the Monster Energy NASCAR Cup Series schedule went on to make the playoffs in their respective seasons.
In 2014, 11 drivers in the top 16 in points after six races eventually made the playoffs.
A year later, the number was identical: 11 of 16.
Last year, the number was even more pronounced as 13 of 16 after six races made it to NASCAR's playoffs.
Even more telling is this nugget: For the last three seasons, four drivers made the championship round each year and raced for the Cup title at Homestead-Miami Speedway.
That means there have been 12 championship finalists over those three seasons.
Ten of those 12 were in the top 16 in points after six races.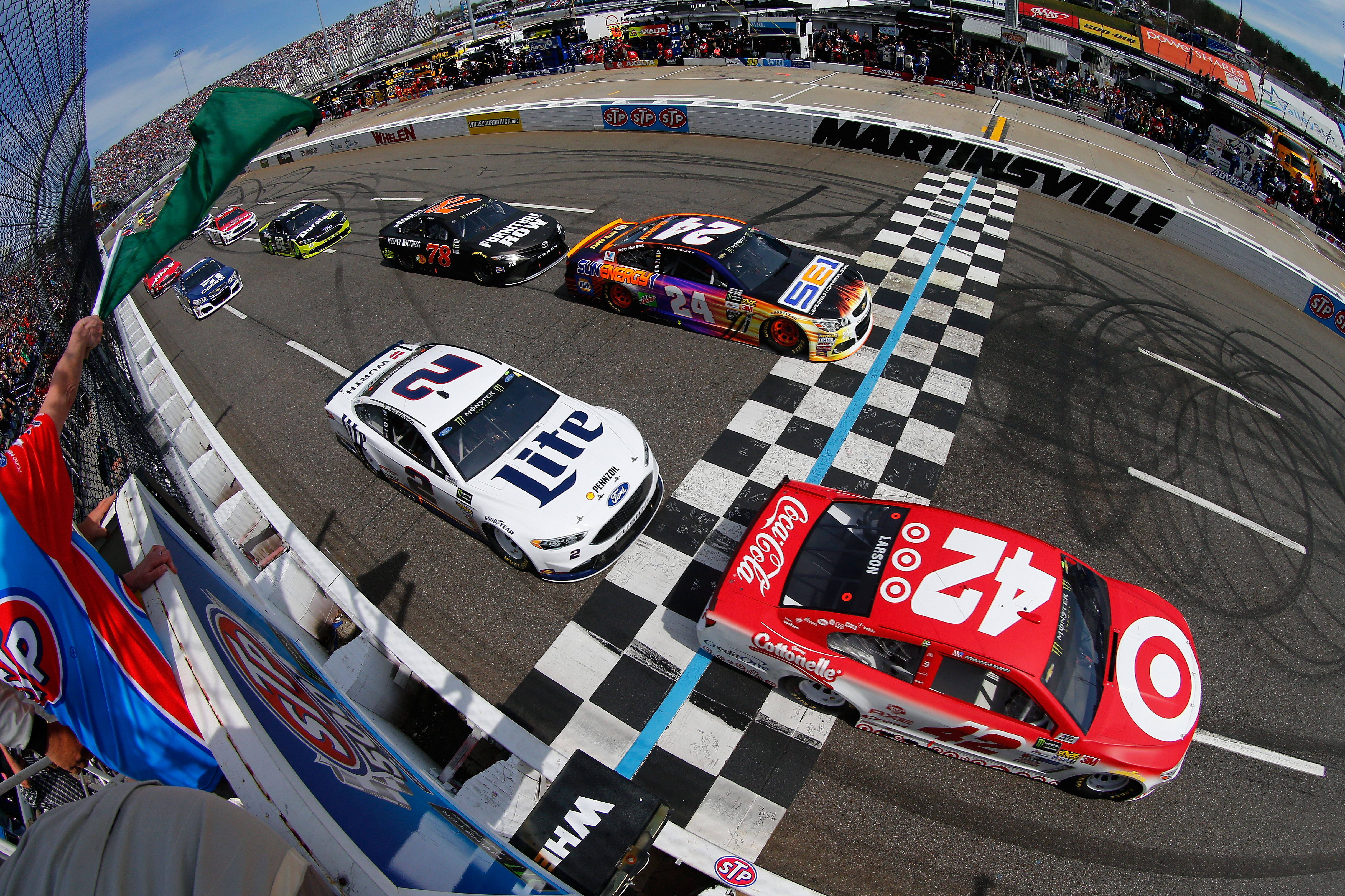 gallery:
Who's hot and who's not, Martinsville edition
The only two exceptions were Kevin Harvick, who in 2014 had three finishes of 36th or worse in the first six races but rallied back to win a championship, and Kyle Busch, who won the 2015 title after missing the first 11 races with leg and foot injuries.
And how about this one?
The top eight in points after six races all made it to NASCAR's playoffs in both 2014 and 2016, and seven of eight made it in 2015. That's 96 percent.
For the top eight in points right now — Kyle Larson, Chase Elliott, Martin Truex Jr., Brad Keselowski, Joey Logano, Kyle Busch, Ryan Blaney and Clint Bowyer — that's good news.
Of course, Larson, Truex and Keselowski have won races already, so they're already pretty much set as are the two drivers lower in points who've also won — 11th-place Ryan Newman and 19th-place Kurt Busch.
But for those on the outside looking in right now, it's not too early to start making a big push to win and lock yourself into the playoffs or make a big points push.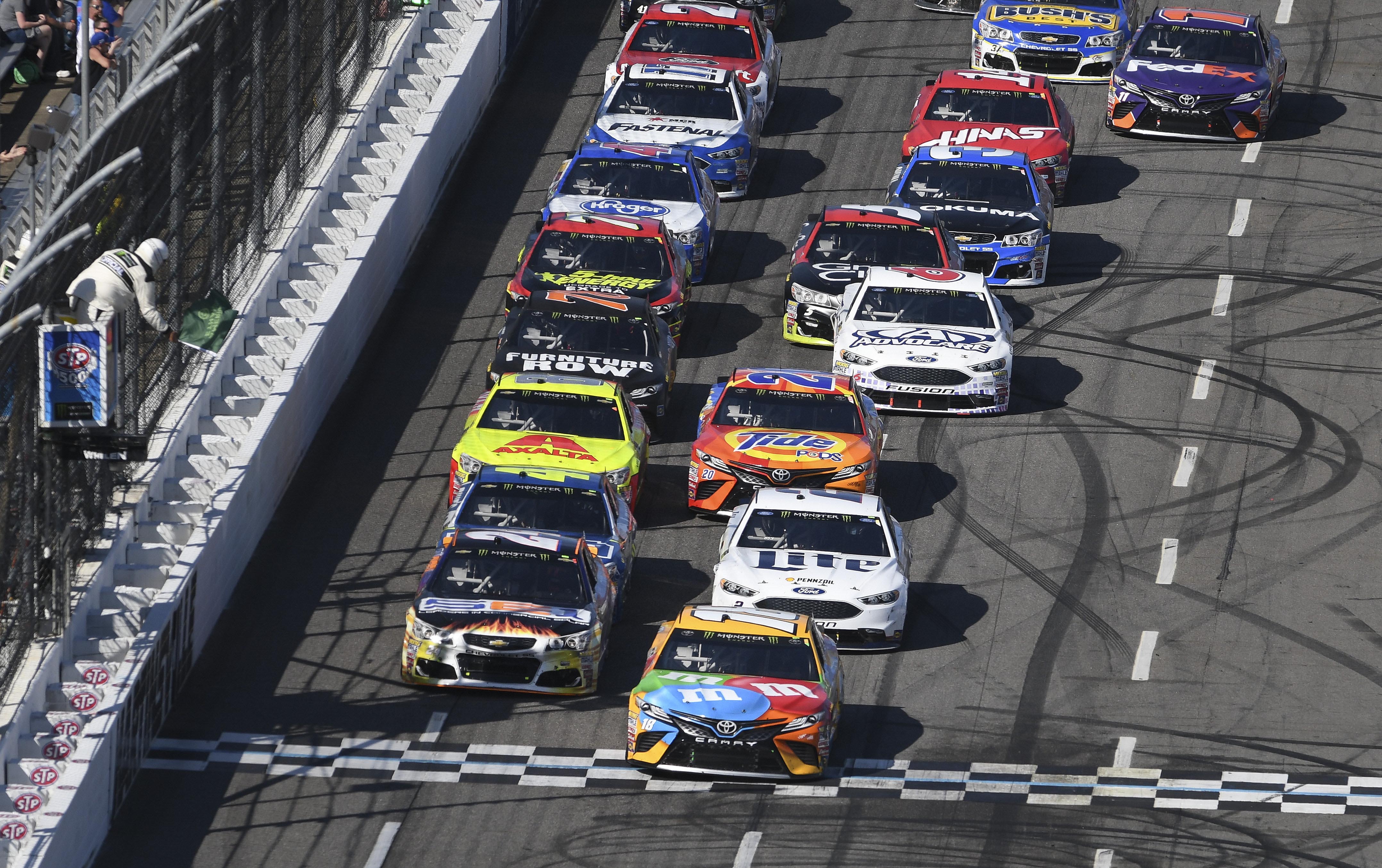 gallery:
Monster Energy Cup Series points update after Martinsville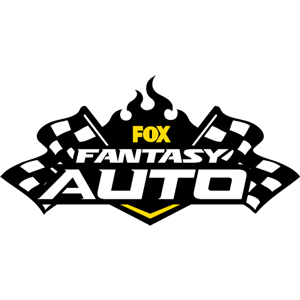 FOX Fantasy Auto
Form a Racing Team, Compete for Prizes
Play Now!