MARTINSVILLE, Va. – After starting on pole, Chase Elliott took the lead late to win Saturday's NASCAR Camping World Truck Series race at Martinsville Speedway.
Holding off GMS Racing teammate Johnny Sauter following the final restart, Elliott led 81 laps on his way to victory, scoring his second career Truck Series win and a first at the 0.53-mile Virginia short track.
"It was a lot of fun today," Elliott said in Victory Lane after the race. "Definitely had some help with Christopher (Bell)'s misfortune. I was trying all I could to try to get by him. He was doing a really good job of maintaining my bumper and doing a good job with me hitting him."
"I'm just really proud of this group," Elliott added.
With 16 laps to go, Christopher Bell looked poised to earn his second win of the season when he and Austin Cindric, a lap down at the time, collided in Turns 1 and 2. Cindric spun as Bell was able to keep going and start third on the final restart of the race.
Sauter finished second after leading 61 laps, while Bell was able to recover for a third-place result.
"I felt like truck was able to maintain and we were strong enough to hold on," Bell said after the race. "I was getting through lap traffic, then I got to the No. 19. I got into the back of him in (Turns) 3 and 4, and then he got all the way up the race track out of 4. At that point, I went down to get underneath him getting in to (Turn) 1 and he decided he was going to go down with me."
Bell was understandably frustrated after letting a win slip away due to the incident with Cindric.
"Looking back at it, I should have given myself another corner (to pass Cindric) and maybe the result would have been different," Bell admitted. "It's going to take a little bit to get over this one, but we'll be fresh for Kansas."
After spinning with 41 laps remaining in Stage 2, rookie Noah Gragson was able to come back to finish fourth as Ty Dillon rounded out the top five.
Elliott led the way at the beginning of the race, driving the No. 23 GMS Racing Chevy Silverado to a Stage 1 victory after a hard battle with Sauter.
But in Stage 2, it was all Sauter, taking the lead away from Elliott following a round of pit stops. Sauter led a total of 61 laps.
After the race, Sauter was frustrated after there was some confusion about when pit road was supposed to be open following the end of the second stage.
"They need to figure out when pit road is going to be open and when it's not going to be open," Sauter said. We they don't open it up for the leaders and then open it up for everyone else, it's pretty crappy."
A number of drivers went through the spin cycle throughout the race, 10 cautions for a combined 63 laps.
Now Elliott can focus his attention to Sunday's Monster Energy Series race (12:30 p.m. ET, FS1) where he'll start second alongside Kyle Larson and attempt to win a second grandfather clock with a sweep of the weekend.
"It was a hard-fought battle for sure," Elliott said. "I hope it helps for tomorrow."
For full results from Saturday's Truck Series race, click here.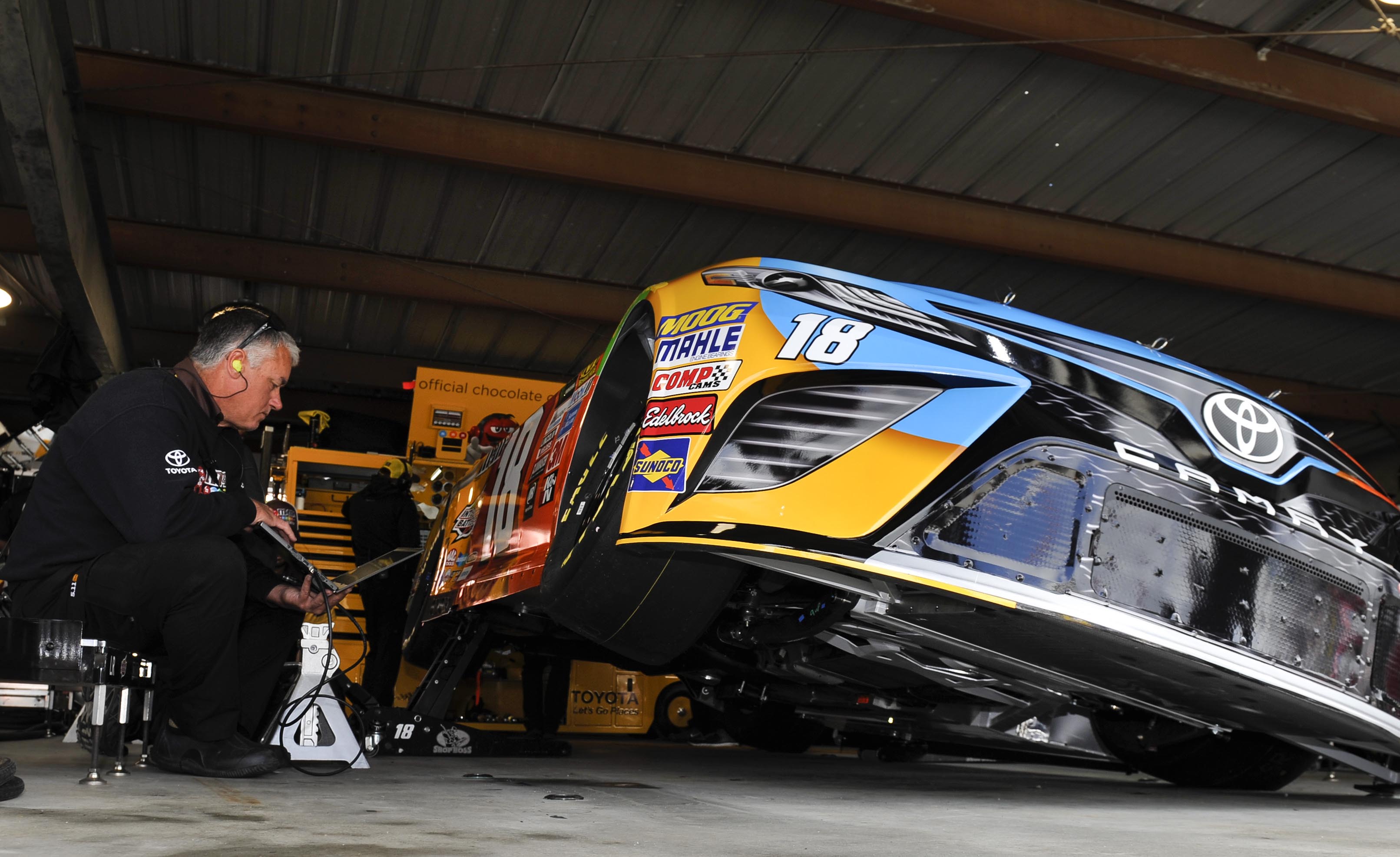 gallery:
Best photos from Saturday at Martinsville Speedway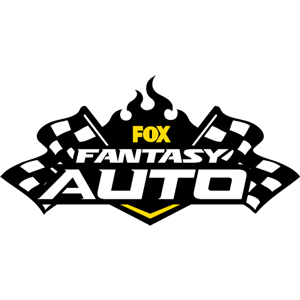 FOX Fantasy Auto
Form a Racing Team, Compete for Prizes
Play Now!