MARTINSVILLE, Va. – At this point in Jimmie Johnson's career, we should expect that a slow start to the season for the seven-time Monster Energy Cup Series champion is nothing to be alarmed about.
But once again, that's not the case so far this year.
As many seriously question what might be wrong with Johnson this season given his subpar performance, he finds all the hype rather entertaining.
"I don't mind the questions," Johnson said on Friday at Martinsville Speedway. "I mean they are rightfully asked. I think the overreaction on either side is very amusing. If we are not winning how big of a deal some make of it and when we win how big of a deal some make of it. I mean, I think our history shows that we can rebound quickly and we have unfortunately had slow summers through our existence."
If there's a track where Johnson can rebound from only one top-10 finish in the first five races, it's the .526-mile Virginia track where he is nine-time winner. His ninth victory came in the last race held here last fall.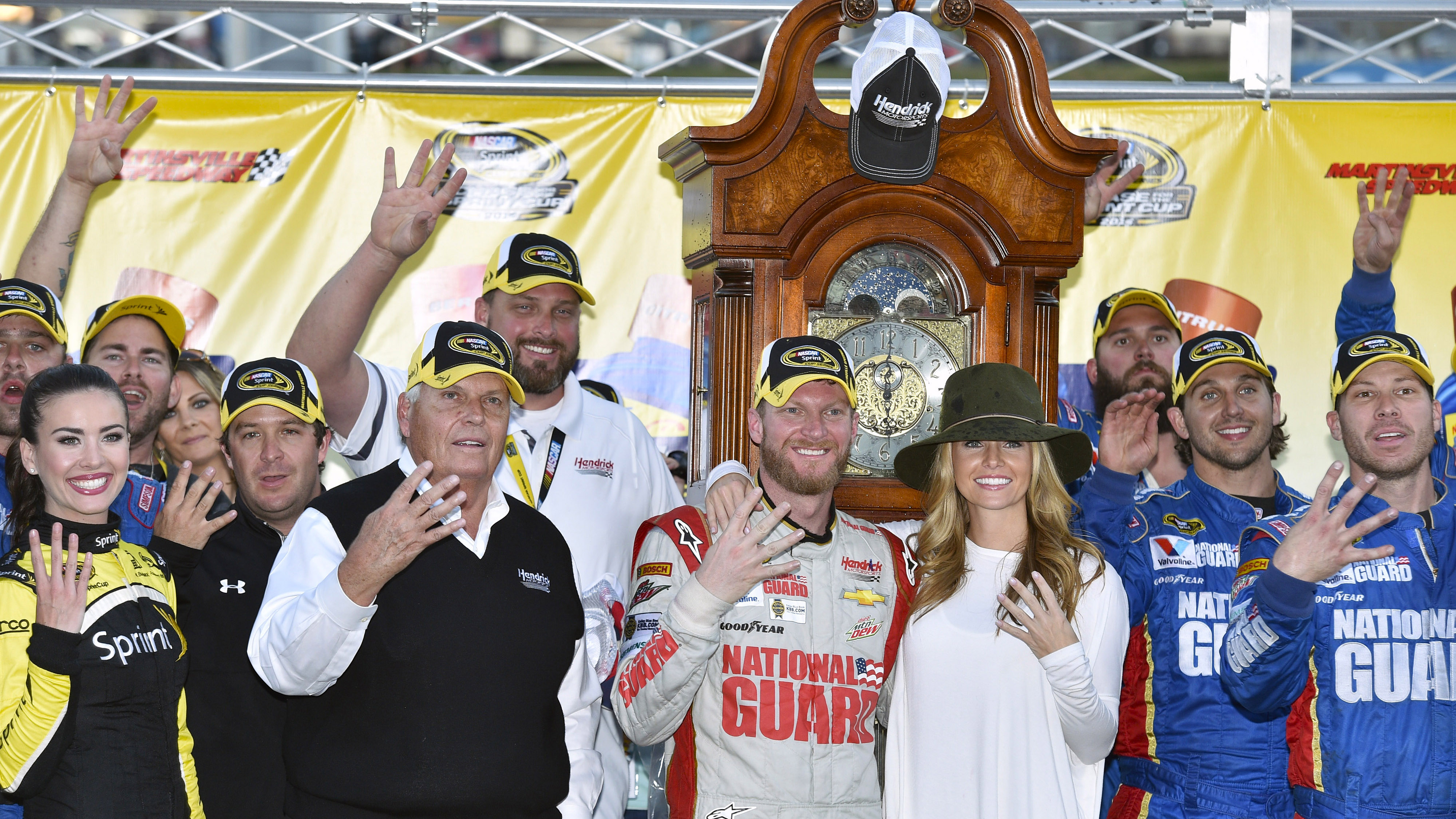 gallery:
Super 7: Active Monster Energy drivers who have won at Martinsville
"I think my background, once I figured out how to drive this place, has lent me all the success and has really been the backbone to it all," Johnson said. "So I'm looking forward to a great race. Last fall went very well for us here and looking forward to a good race this weekend."
Despite Hendrick Motorsports failing to break into Victory Lane early, Johnson feels the organization is on the right path.
"I feel like our cars are in good shape," Johnson said. "We always want to be better. I think my car and the Hendrick cars, Chase (Elliott) is kind of leading the way when we should be right there with him. I think we have been on pace, we just haven't executed very well."
Admittedly, Johnson knows he and the No. 48 team need to execute better if they want to win.
"I've made mistakes, the team has made mistakes. We've had some pit calls not work out in our favor, strategy, pit stops, so we've just got to stop making mistakes, Johnson said. "That is really where we are at.
"I think we are right on the edge there of top five, top-three car," he added. "We've just got to stop making mistakes and ring the bell in that area and then work forward and try to ring the bell for winning the race."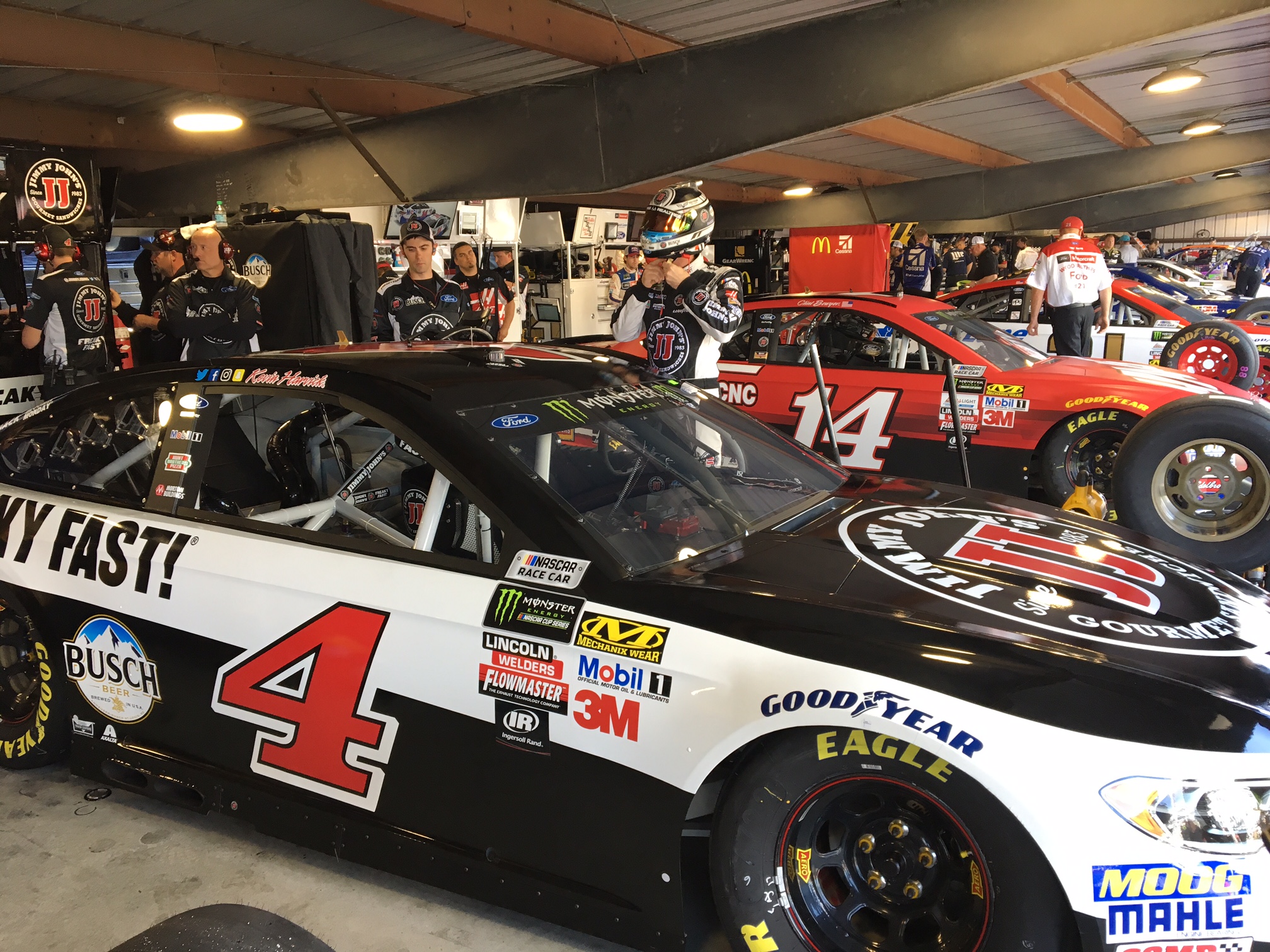 gallery:
An inside look into the Martinsville Monster Energy Series garage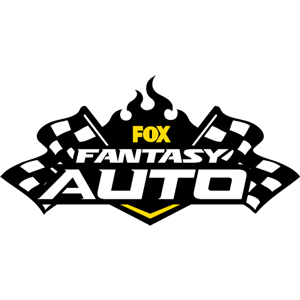 FOX Fantasy Auto
Form a Racing Team, Compete for Prizes
Play Now!