If you're a fan of Denny Hamlin, you know he's a baller.
Hamlin, driver of the No. 11 Joe Gibbs Racing Toyota is a huge basketball fan.
Away from the track, Hamlin plays basketball himself — drivers are pretty good athletes after all — he's close buddies with Michael Jordan and he has courtside seats to the Charlotte Hornets of the NBA.
Hamlin also has something else most of us lack right now: a healthy Final Four bracket.
"Well, I've got three of the Final Four right, which is amazing," Hamlin said Friday at Martinsville Speedway, where he already has five race victories. "I didn't have South Carolina. Obviously that was a dark horse.
"But I actually have ‑‑ I had Gonzaga winning the whole thing actually beating Oregon in the final," said Hamlin. "So we'll see how that turns out. I think I've about won my pool because everybody else had Duke or somebody like that in there."
So this weekend, Hamlin will be pulling hard for the teams left in his bracket while he gears up for a fun at a sixth Martinsville victory in Sunday's STP 500 (coverage starts at 12:30 p.m. ET on FS1).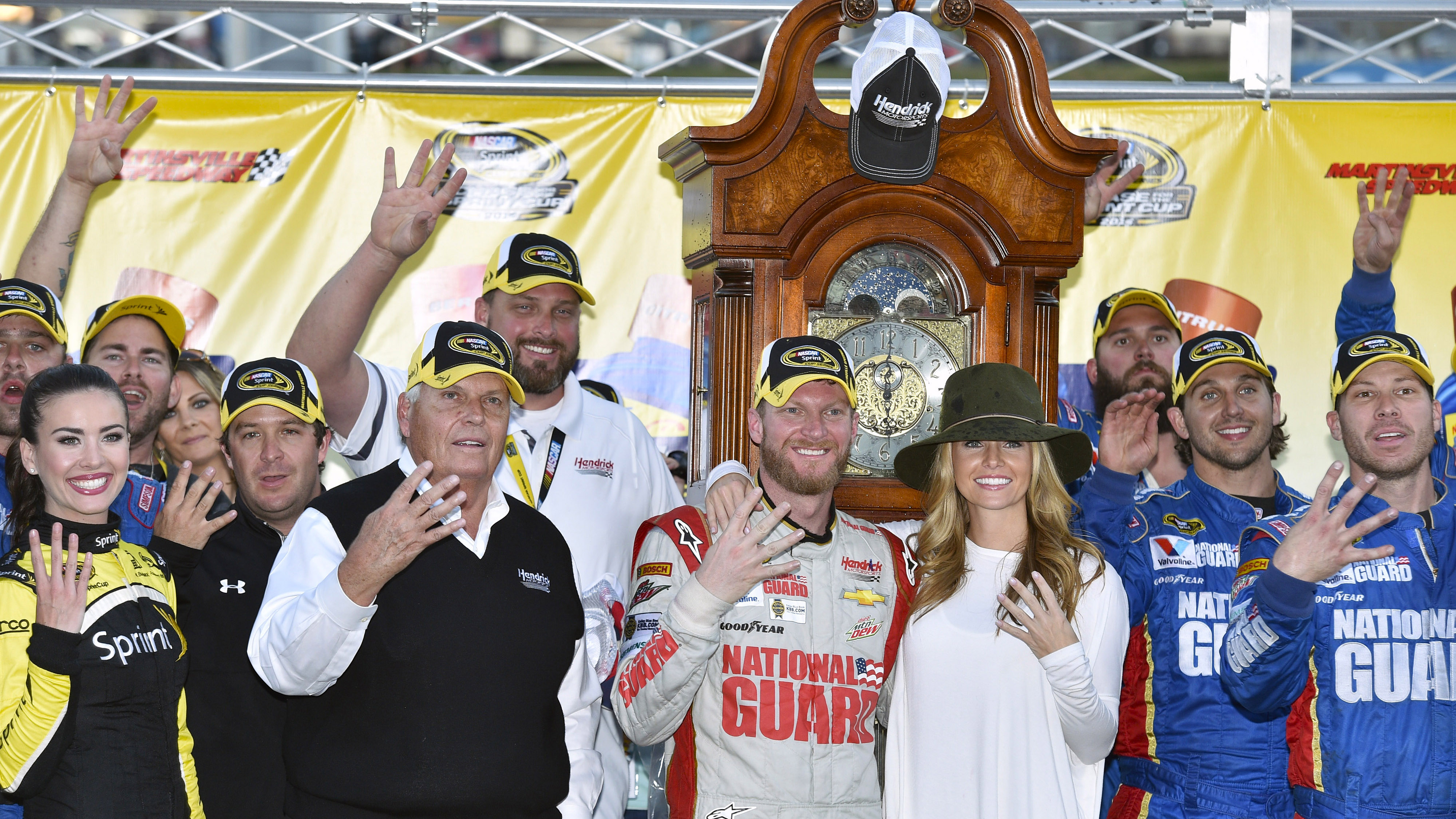 gallery:
Super 7: Active Monster Energy drivers who have won at Martinsville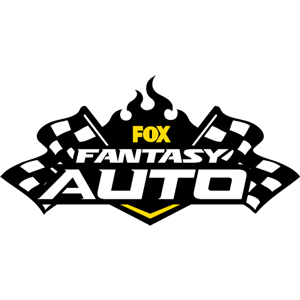 FOX Fantasy Auto
Form a Racing Team, Compete for Prizes
Play Now!